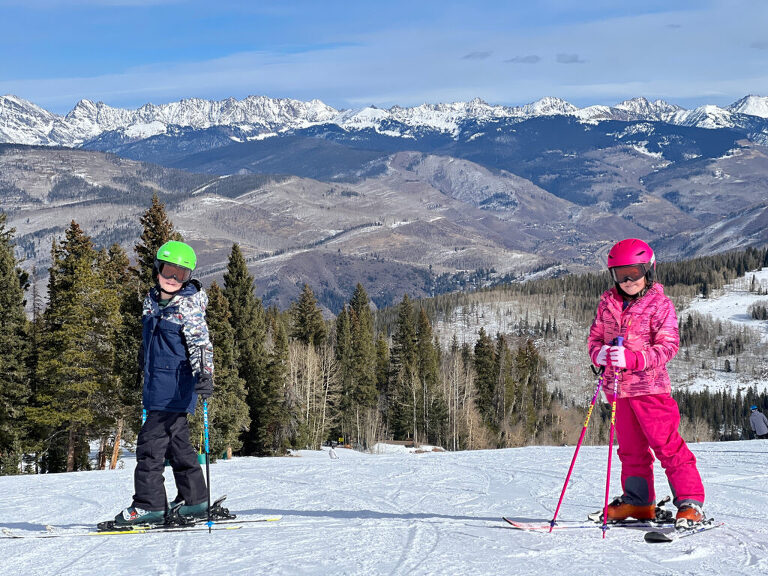 currently…
easing back into the usual routine after a lovely Thanksgiving break. We went skiing three times!
buying this little strap to hopefully help the kids carry their own ski gear (it's their first year with poles which is even more to juggle).
decorating for Christmas! This ornament is the family favorite this year.
reading Mexican Gothic.
listening to We Are All Completely Beside Ourselves on audiobook.
watching… nothing lately. Hopefully Elf soon!
eating Enchilada Pasta Casserole (one of my personal faves, but my family doesn't fully agree).
shopping for Christmas gifts. I'm excited for the kids to open this one!
trying a daily meditation practice. I've hated meditation every time I've tried it, but this device is pretty neat (I bought it when it was on a holiday sale, but it's still pricey so I hope it's worth it).
doing my upcoming Holiday Sale until December 5th! Use code HOLIDAY to save 30% on the digital resources in my shop! Shopping for someone who has everything? Gift certificates for my courses are a great holiday gift (and you can use the discount code on those too).