We drove west. For 2,184 miles. We made some memories. And I took a LOT of photos.
[all of the photos in this post were taken on my iPhone 4S, edited with vsco cam & pictapgo apps]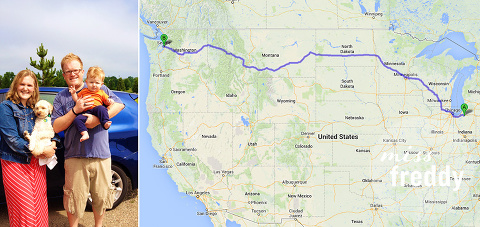 First stop: Milwaukee, Wisconsin
We spent a few days with my family. Saw my brother's new apartment, had a small farewell party and finally did the Jelly Belly tour we had been talking about for years!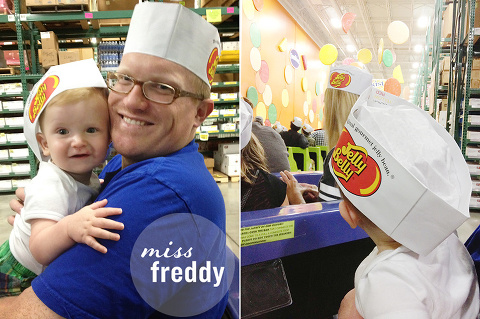 Next stop: Minneapolis, Minnesota
We spent a week with John's family. Visited old coworkers & friends, took some photos & rested up.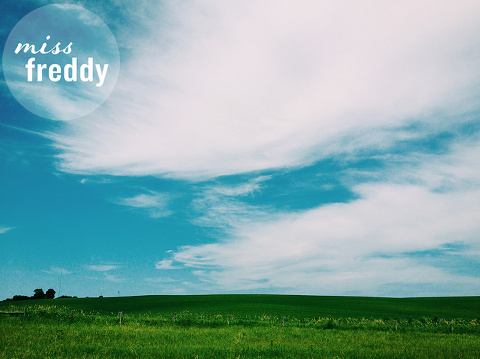 Milwaukee & Minneapolis were cities we had called home. Those miles felt comfortable. Familiar.
The rest of the journey was unchartered territory for all of us.
Next Stop: Bismarck, North Dakota
Before we left I found an awesome website built specifically for roadtrips [www.roadtrippers.com]. On this website, you type in the beginning & end points of your trip, filter for your interests [I recommend 'offbeat attractions'] & how far you're willing to deviate from your route. Then this website spits out all of the 'attractions' along the way! [Go ahead and Pin that for the next time you'll be taking a road trip. You can thank me later.]
We weren't up for too many stops or too many added miles. With a 7 month old strapped into a car seat for 11+ hours at a time, we thought it would be in our best interest to make good time.
But it turns out that in North Dakota, there are a lot of 'world's largest' animals to visit. All right on the highway!
Starting with the world's largest buffalo/bison. Meet Dakota Thunder.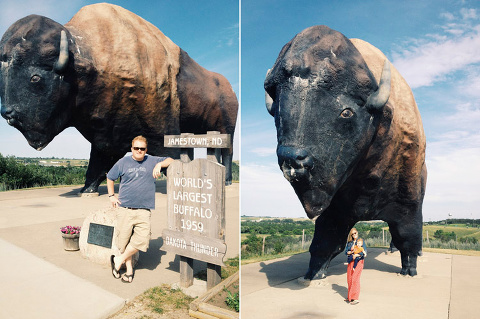 Before leaving North Dakota, we also came across the world's largest Holstein cow. Meet Salem Sue. John got friendly with her.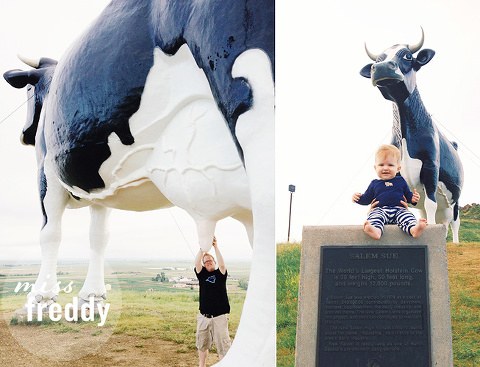 Next stop: Missoula, Montana
Things in Wisconsin, Minnesota & North Dakota were pretty. Really pretty. In a miles-upon-miles-of-farmland kind of way. But in Montana, we met mountains. And then things got even prettier.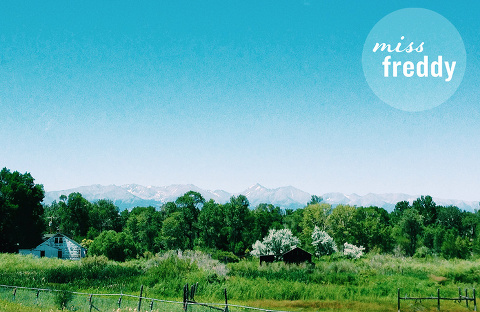 Things just continued to get prettier as we entered the mountains…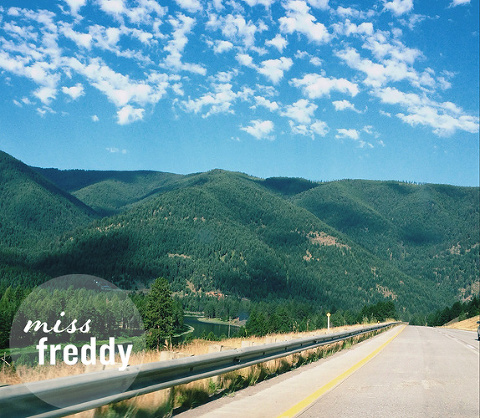 We also drove through Idaho. Unfortunately, I was driving during that leg of the trip and the part of Idaho that we drove through was very narrow [only took 1-2 hours], so we don't have any photos from that state [don't photograph & drive!] It looked the same as the above photo from Montana though. I could have just told you that photo was of Idaho, and saved you all this commentary, but it's too late for that. And I don't like to lie.
Final stop: Seattle, Washington
The home stretch!
The eastern part of Washington took me by surprise- it was FLAT. DEAD. DRY. Almost like a desert. My least favorite part of the trip.
But once we returned to the mountains, it got SO much better. Exactly how I'd pictured the Pacific Northwest.
And then we arrived in Seattle. We stayed in a hotel that night, waiting for the moving truck to arrive. This guy was exhausted from the trip.
And that's it! 8 states, 2 weeks & 2184 miles!
Special thanks to my best guys. All three of them were champs.
And a baby that's still smiling after 2,184 miles? I think we'll keep him.