I have this problem where I can't quit a book.  It could be an absolutely terrible book.  Yet, I always finish it.
Because what if something amazing happens on the last page?
Let me save you the trouble.  I read a lot of books this year.  And while many were of the 'Healthy Sleep Habits, Happy Child' variety, there were also many that a non-sleep deprived adult could enjoy.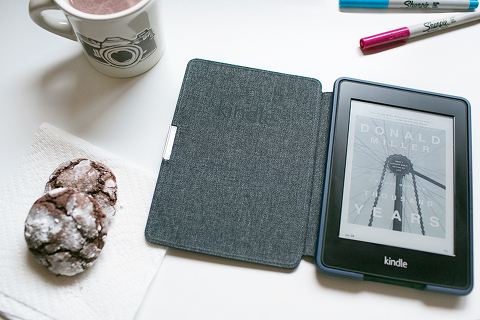 So, here's a list of my favorites.  The links will lead you to Amazon for summaries & reviews.  Oh, and the best news?  You can still order these online and get them in time for Christmas [books make great gifts]!
Disclaimer:  This post contains affiliate links. If you purchase a product through an affiliate link, I receive a small commission.  Obviously I only share products I love!