I made my first Family Yearbook in 2011 and my process has definitely evolved a lot over the years. I recently received my 2022 Family Yearbook in the mail (I shared a peek at it over on Instagram!) and there are some fun non-photo items inside it!
Here are 5 things I include in my Family Yearbook that are NOT photos: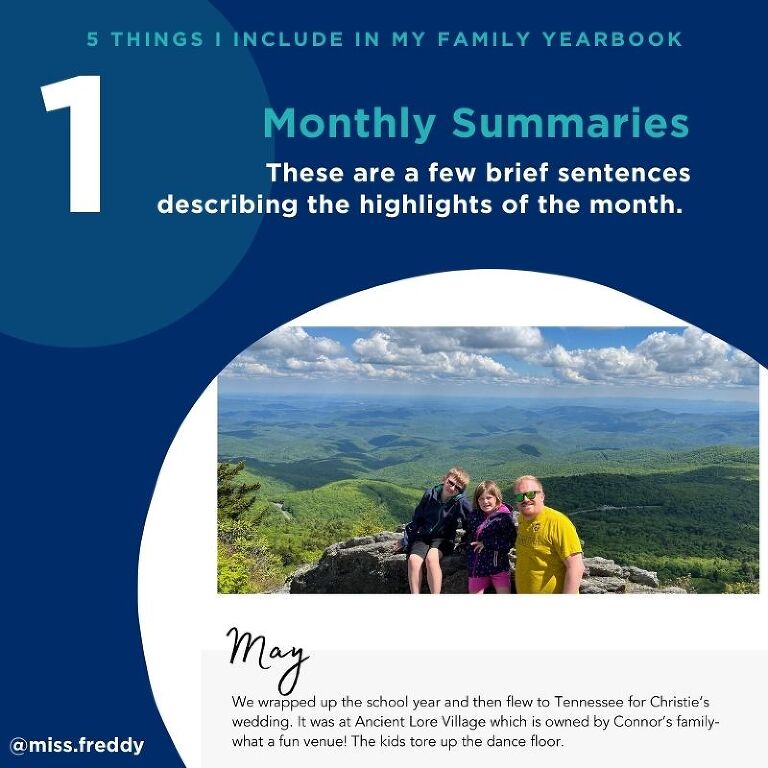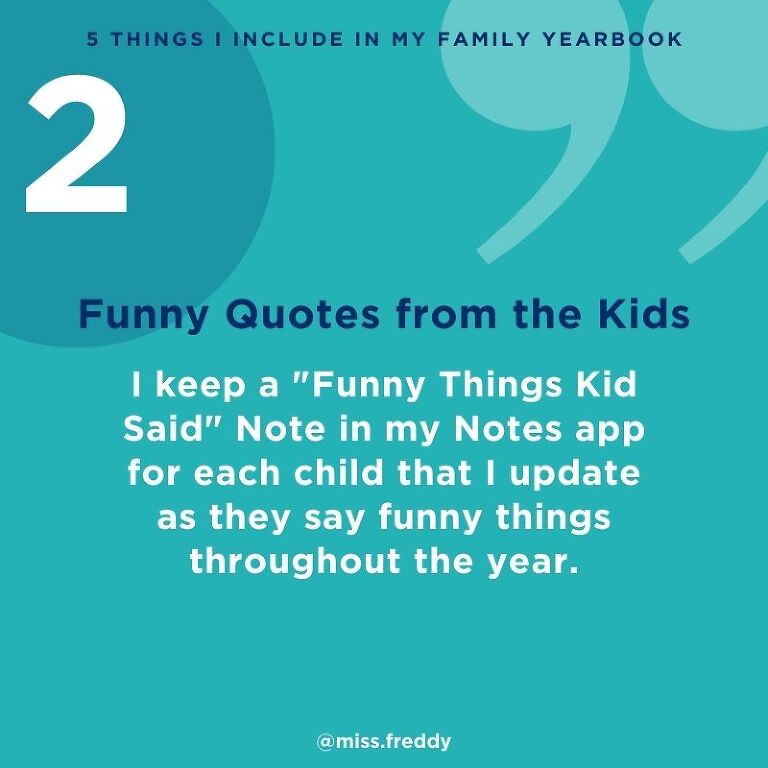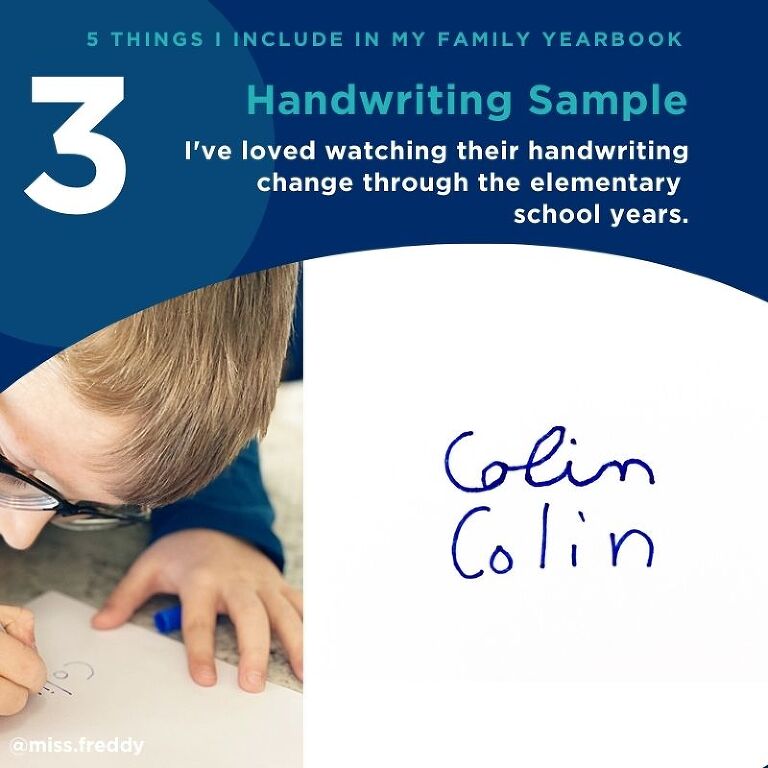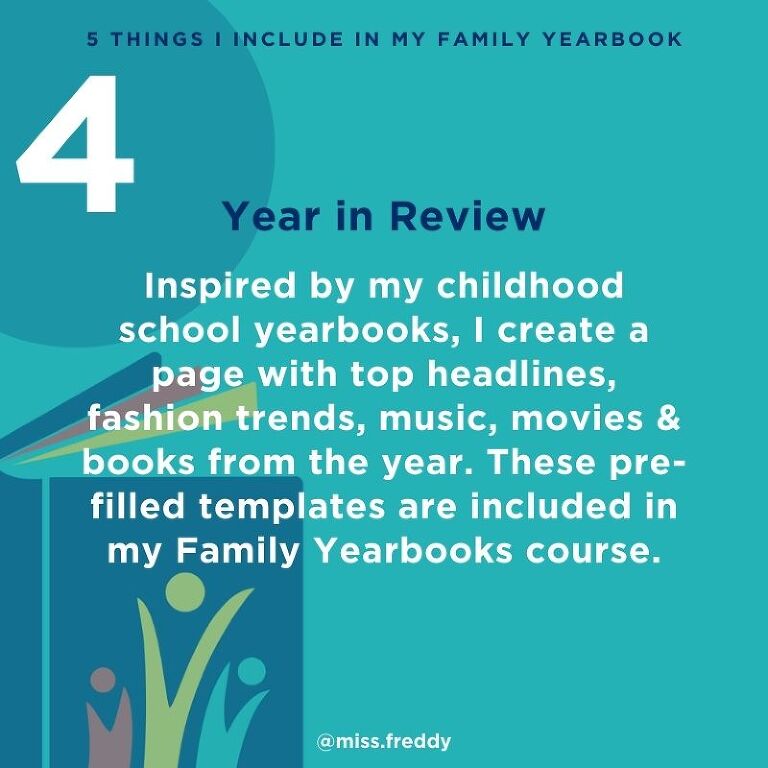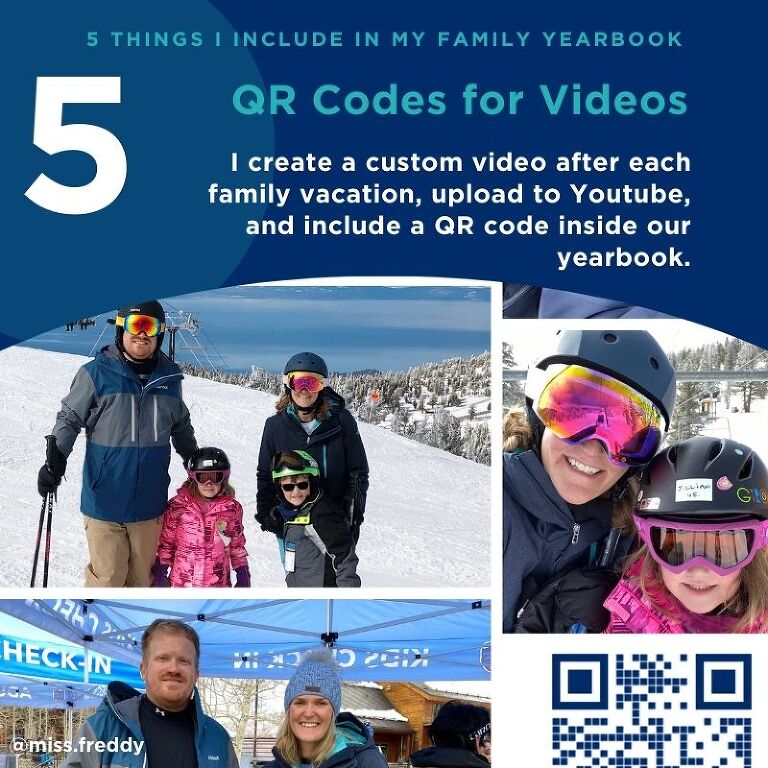 Learn more about my photo book workflow (including the shortcuts I use to finish the entire project in under 4 hours!) inside the Family Yearbooks online course.