This time of year I frequently get asked by my clients for recommendations on where to order holiday cards. My digital files include a print release so my clients are welcome to take their photos anywhere they'd like, but I'm always thankful when they ask for a recommendation because there can be dramatic differences in quality & color across companies.  [and it makes me sad when I see beautiful photos ruined by horrible coloring from a cheap printer!]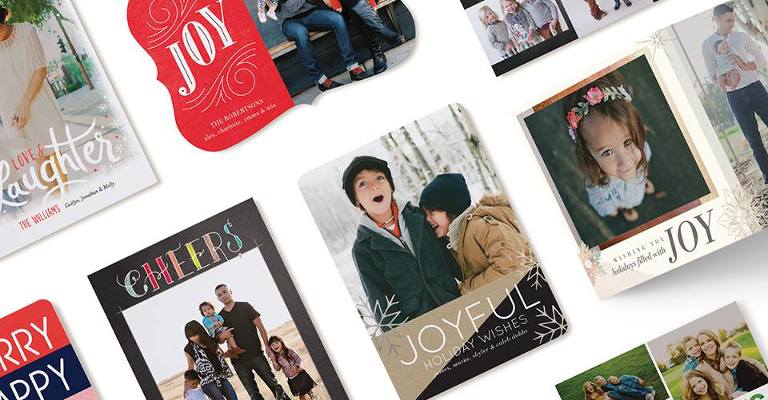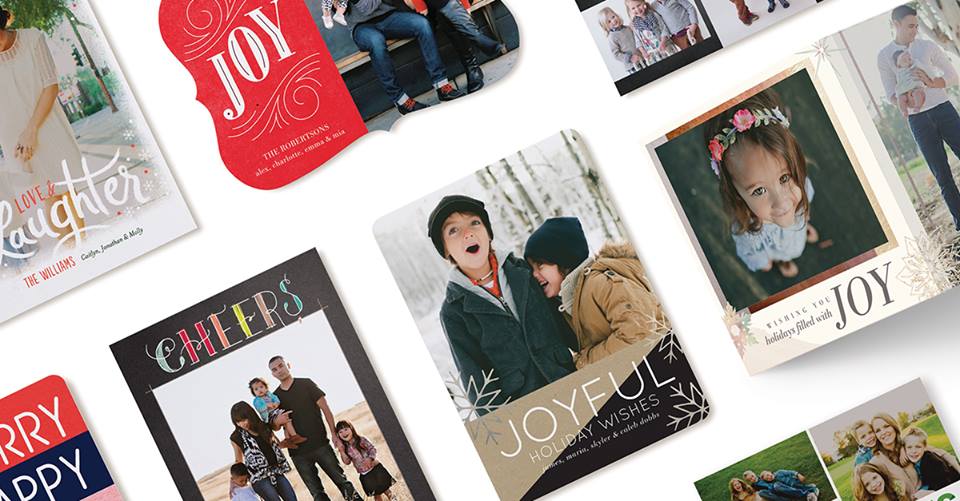 [photo credit: tinyprints.com]
where to order holiday cards this year
Stick with one of these companies and you won't be disappointed!
BEST VALUE:  Tiny Prints.  They're owned by Shutterfly, but I find their quality & designs are superior.  Plus, they've created an EXCLUSIVE DISCOUNT CODE for Miss Freddy readers!  Use this link and code TPPHACFZFA  to get 40% OFF + 10 FREE CUSTOM ENVELOPES!  So, if you're looking for a cute card at a reasonable price- check them out!
BEST DESIGNS:  Minted has my favorite card designs every single year.  They offer a wide variety and are elegant, fresh & fabulous. The color and paper quality are also impressive.  Their prices are pretty reasonable AND they often offer discount codes.  If that's not enough to convince you, they offer really fun envelope designs and will even ADDRESS YOUR ENVELOPES!  What an amazing time saver!

BEST QUALITY:  Pinhole Press.  If paper quality is your deciding factor, look no further.  I was introduced to Pinhole Press when I attended a photography convention a couple years ago.  I was drawn to their booth because their products were stunning.  I love that their designs are clean & simple.  And the quality makes a statement.
Disclaimer:  This post contains affiliate links. If you purchase a product through an affiliate link, you will pay the same price but I receive a small commission.  I love these companies and know you will too!