When I was little I never had an answer to 'what I wanted to be when I grew up'… I think it's because I didn't know a Professional Photo Organizer was an option!
My business journey began in 2010 when I bought a DSLR camera, took a photography course, and started a photography business part-time while I continued to work full-time in the corporate world. Many years later, we moved to a new city and I left my photography business (and corporate gig) behind. I decided to experiment with offering photo organizing services to stay busy and see if there was much interest.
Fast forward to 2019 and the demand for organizing far exceeded the demand for photography so I retired from photography work and now focus full-time on organizing for clients around the world!
⁠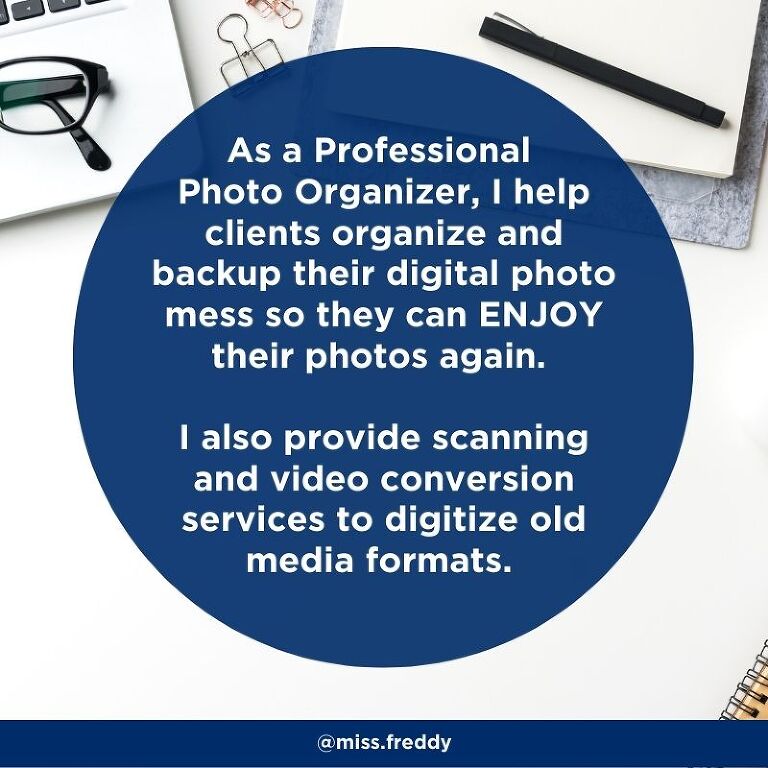 ---
5 Things I Love About Being a Professional Photo Organizer: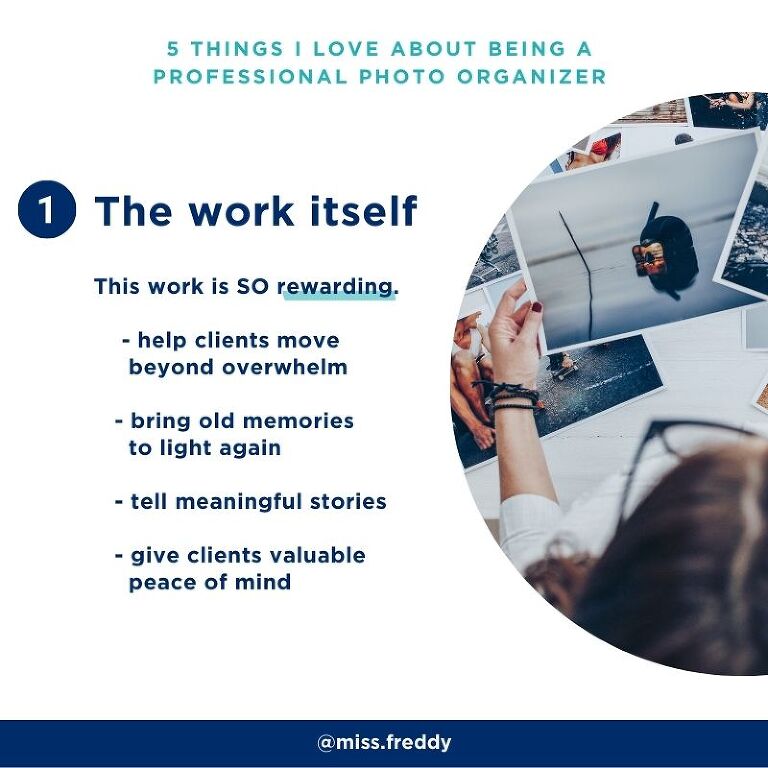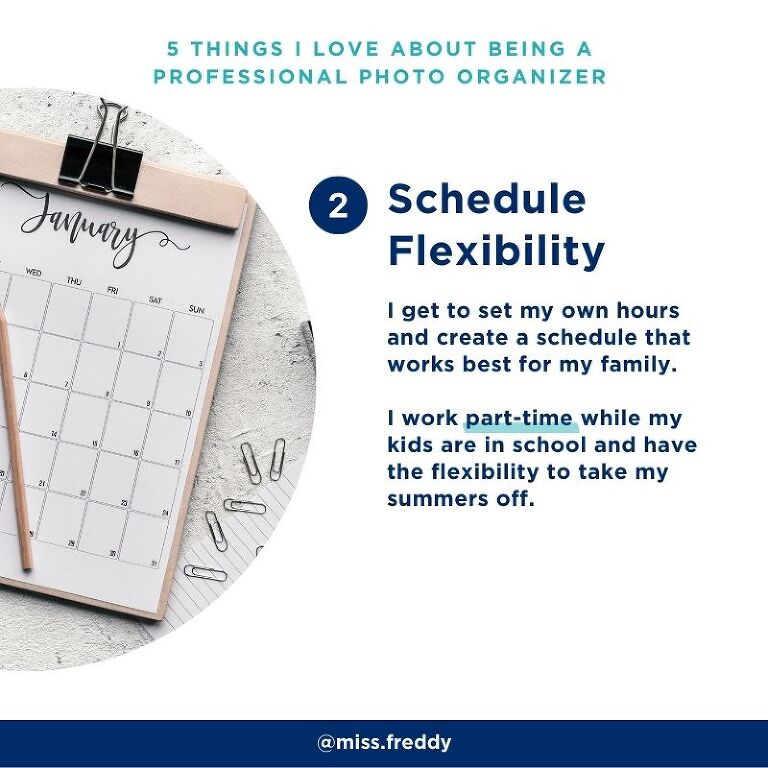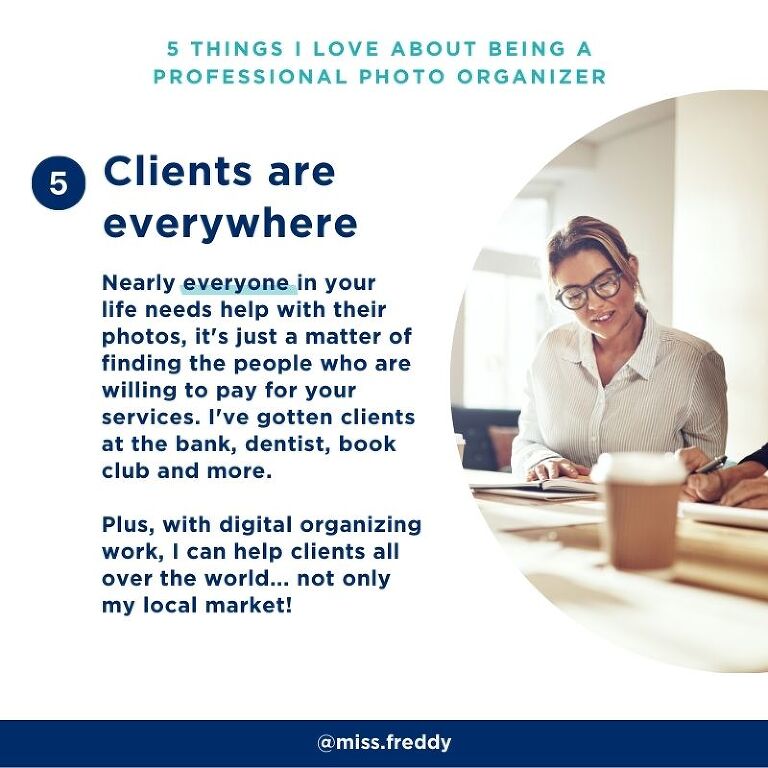 ---
If this sounds like your 'dream job' too, applications for my Small Group Mentorship Program are open until August 24th!⁠
⁠
This program is offered twice a year (January and September) and during the 12 weeks, I lead you through all aspects of my organizing business so you're ready to launch one of your own. After graduating, you'll also have access to the alumni network for ongoing training and support. 🎓⁠