The new iOS16 released yesterday for iPhone and it has a lot of REALLY FUN new photo-related features! iOS16 is available for iPhone 8 or newer. Here are 8 new iOS Photos Features:
Duplicate Removal
When I shared this on Instagram, it seemed like the most popular new feature. Duplicates will be identified automatically in the Utilities section of Albums. This won't appear immediately after updating though, as it takes awhile to index your library and identify the duplicates.
Once it does identify duplicates, you'll have the option to 'merge' them to keep all the best metadata and file resolution. Very exciting!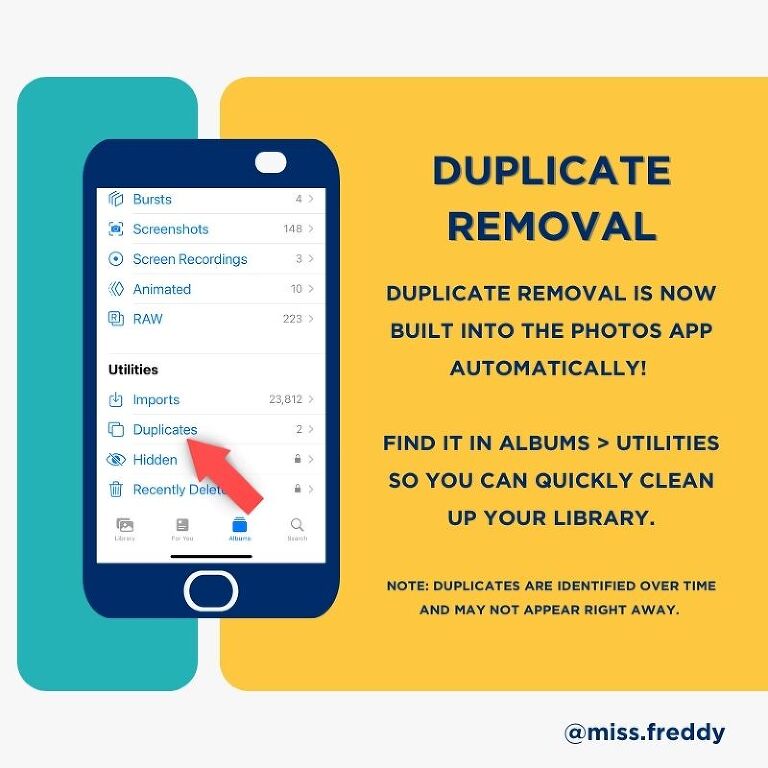 Photo Shuffle Lock Screen
Oh my gosh, I LOVE the new Lock Screen features! And of course the 'photo shuffle' is my favorite. A new photo of my kids appears every time I pickup my phone.
You can do SO much customization on the Lock Screen now- different fonts for the clock, add widgets, etc. So fun!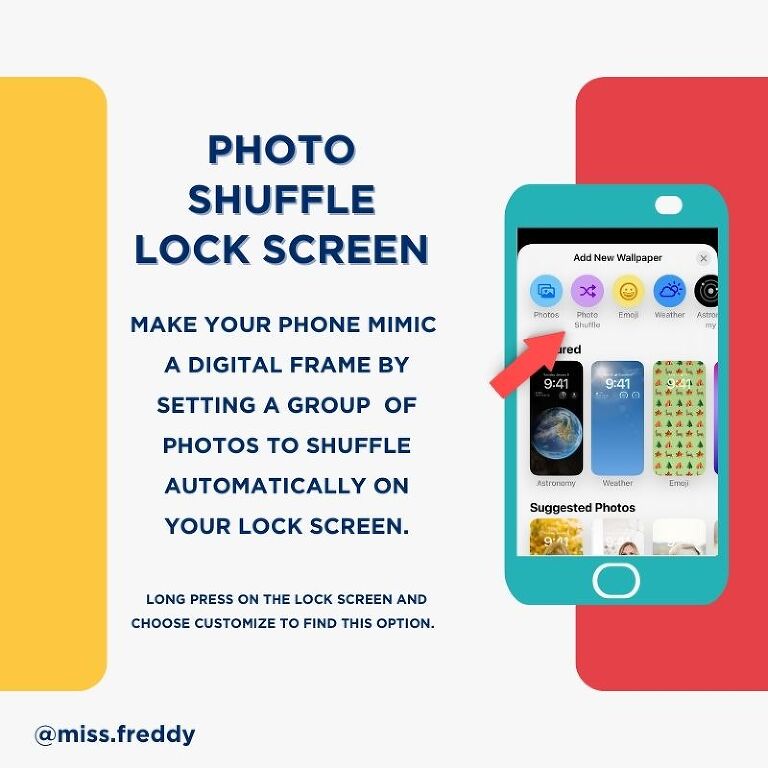 Live Text in Videos
Live Text was introduced last year for Photos and it's been SO useful to copy + paste off a photo (or translate/lookup). Now this can also be done from a PAUSED VIDEO. I was so surprised it could identify my son's handwriting in this video shown below: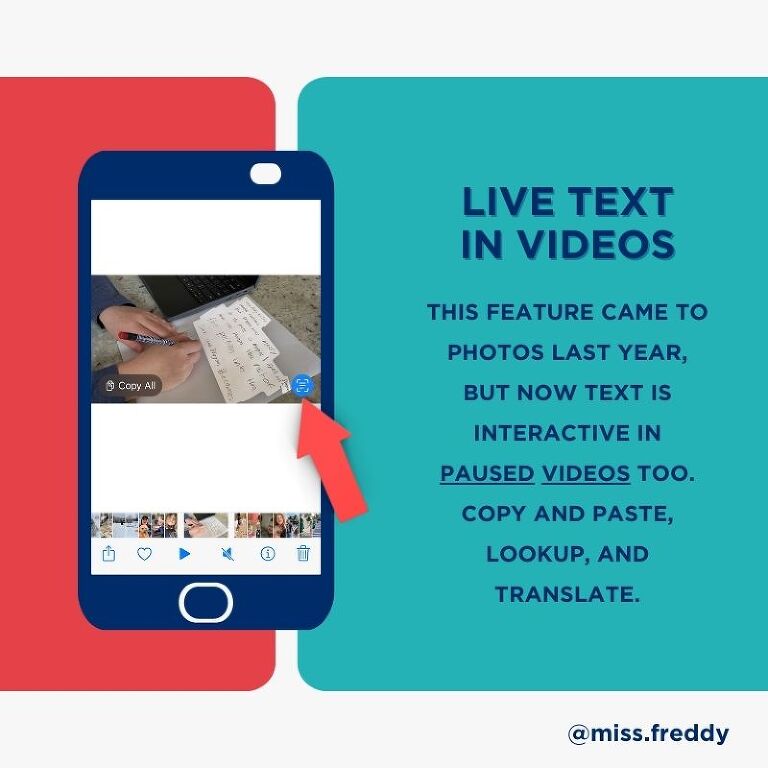 Subject Lift Background Removal
This has been really fun to play with! Long press on a photo and the subject will be identified automatically- you can copy that and paste into other apps like Notes, Messages, Email, etc.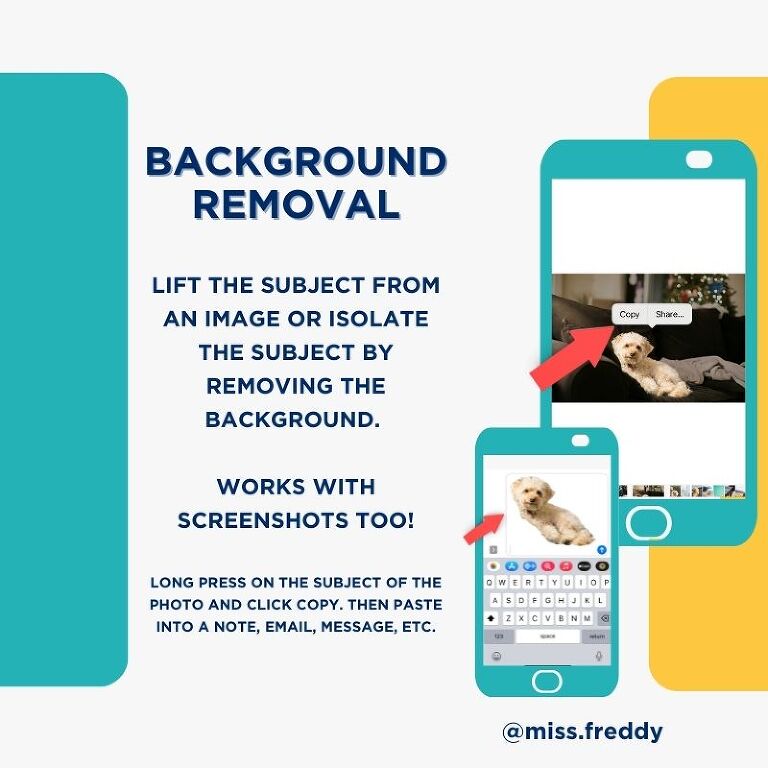 iCloud Shared Library
I'm really looking forward to this new feature, but unfortunately it's been delayed until later this year.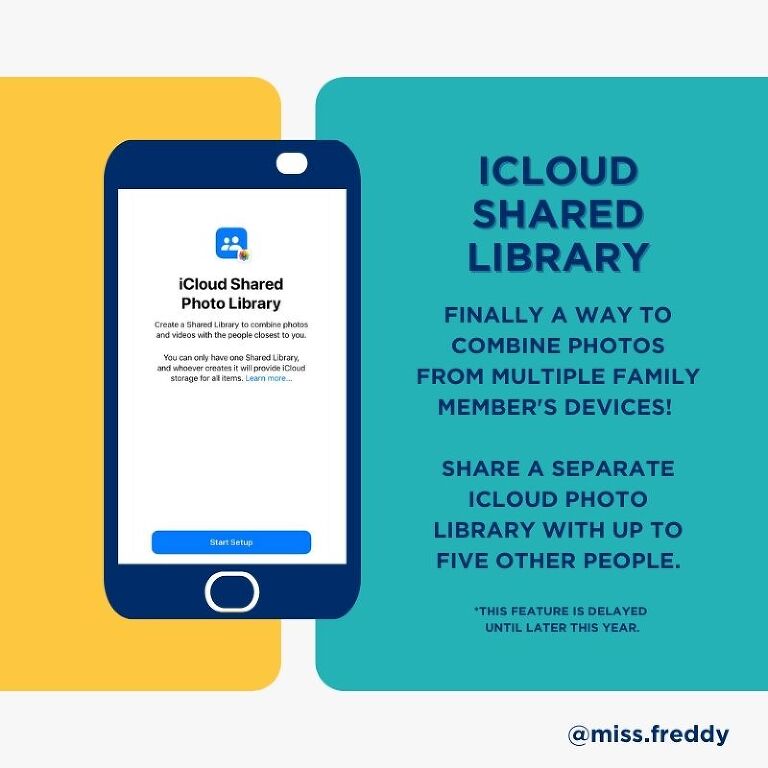 Locked Hidden and Recently Deleted Albums
This is automatic after update, but Face ID is required to unlock the Hidden or Recently Deleted Albums. This will be particularly useful if you have a toddler who loves to accidentally delete from your camera roll! If you don't like it, you can disable it in iPhone Settings/Photos.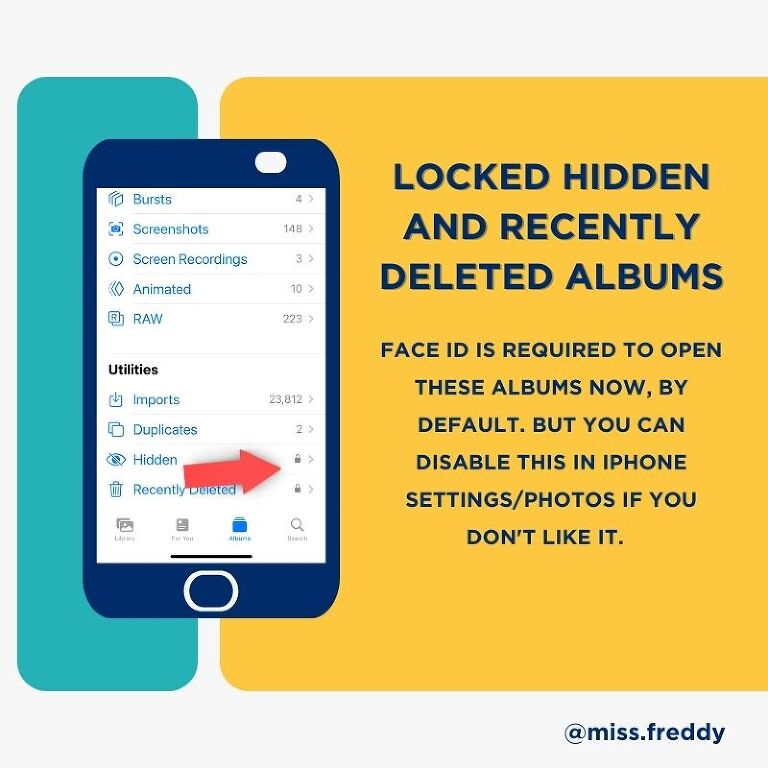 Live Text Search in Photos!
When Live Text was introduced last year I knew it would only be a matter of time before it was possible to SEARCH it within Photos (like you could in Notes or Spotlight). It's finally here! In this example I typed "three" and it found that word in articles, screenshots, and photos. You can search 'recipe', 'tips', etc… have fun playing with this one!
Copy Edits
You can now 'copy edits' from one photo and paste onto other photo(s)! I don't personally use the Photos App for my editing, but this could be a time saver if you do!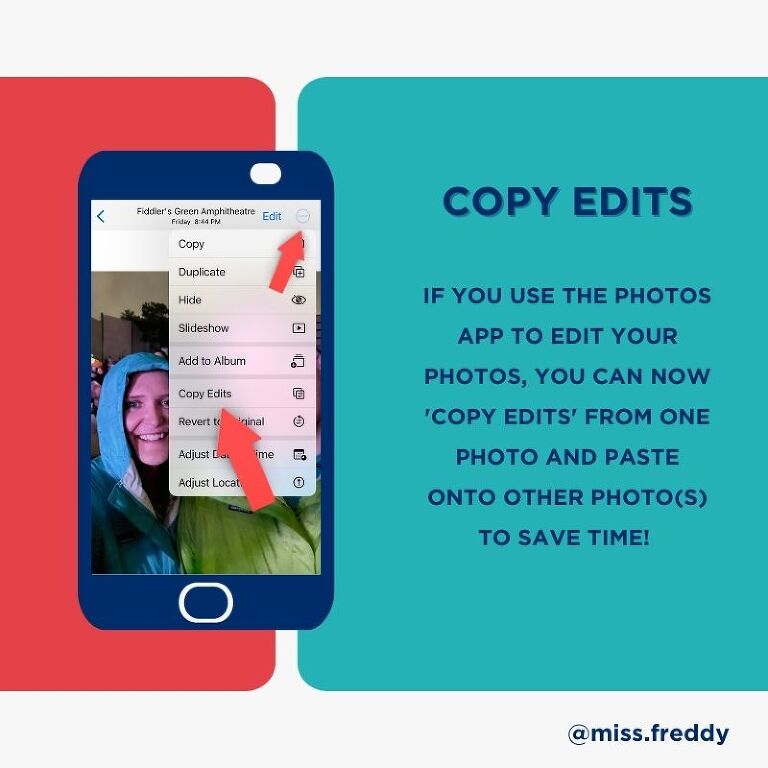 Other Fun Features
I'm also pumped about a few non-photo related features like displaying the Battery % (enable in iPhone Settings/Battery), editing or un-sending Messages (long press the message after you send it), or marking Messages as unread (swipe left to right on the thread, not an individual text, and it'll give it the blue dot again).
Learn more about the new release on the Apple website.
Which iOS 16 feature are you loving most?!