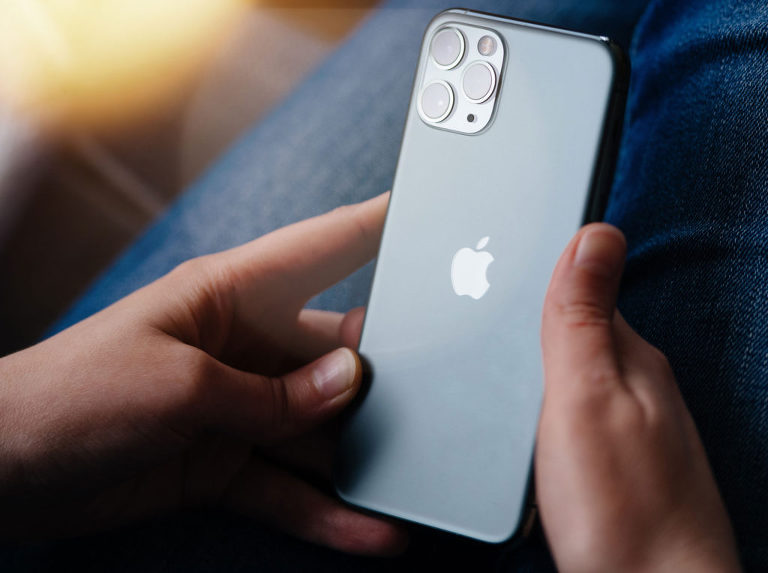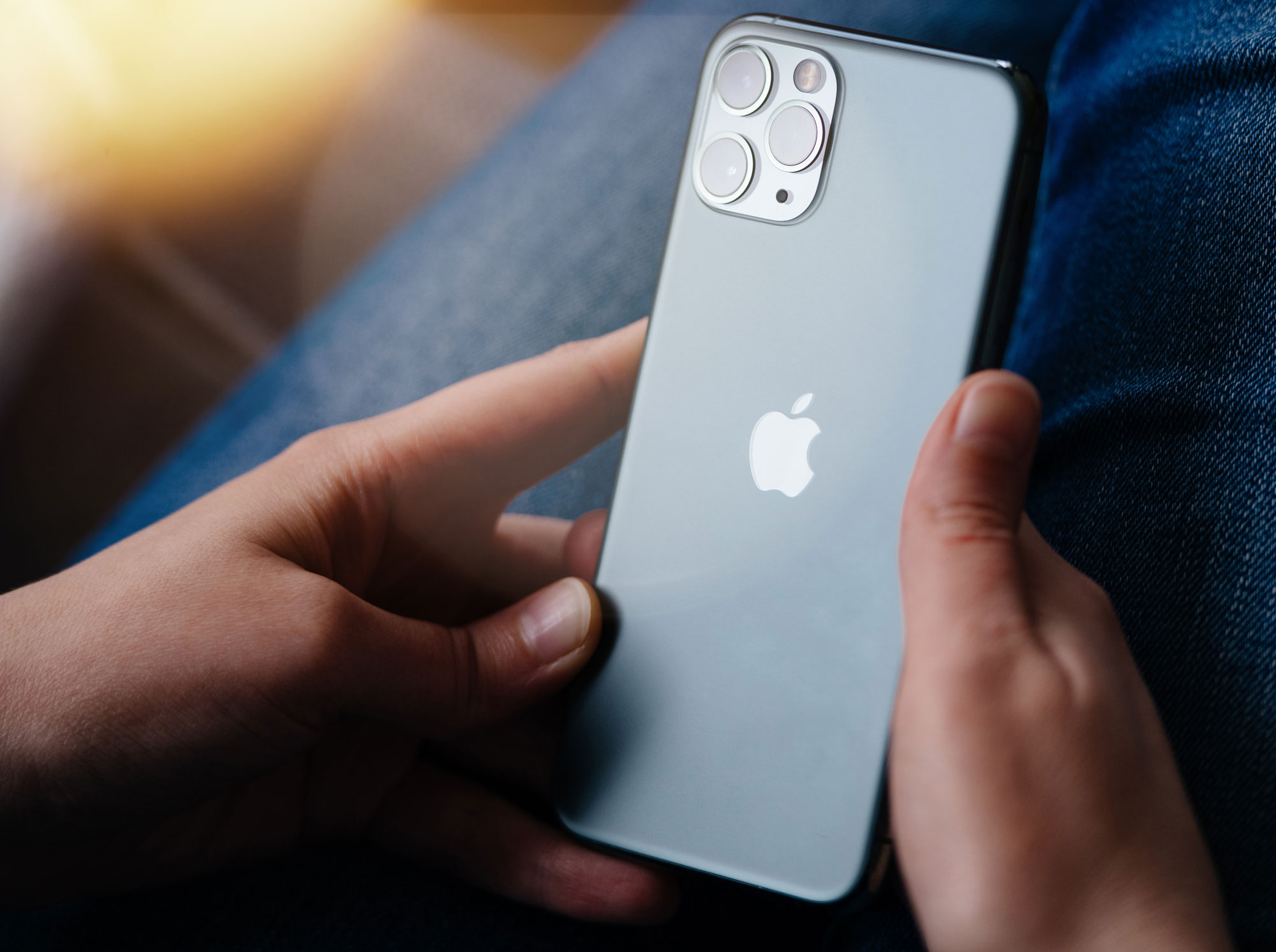 What is an heic file?
An HEIC file is a "high efficiency image" format that was created by Apple in 2017. Since then it has become the default format for all photos taken with an iPhone. Heic takes up a fraction of the space of a traditional jpeg file- without losing any resolution!
What's wrong with heic?
There's nothing "wrong" with heic files. However, they're not universally recognized yet. If you live exclusively within the Apple walls, that probably won't be a problem (unless you're running an old operating system), but if you venture outside you may find issues where heic files are not understood.
In the last 2+ years, more and more companies have started accepting heic files but I still experience issues when I need to print my photos. At the time I'm writing this post, most photo book companies do not accept heic files (like Printique, Blurb, Shutterfly, etc) and my favorite album design software (Album Stomp) doesn't either.
I've also had trouble with the hevc video files when they're being used within iMovie (apple's own program!). Upon export, the video has strange 'blips' where the video pixelates (sometimes appearing upside down) and them comes back into focus. Trying to edit out these blips was extremely time consuming and frustrating.
How do I switch my phone back to jpeg mode?
Under Settings/Camera/Formats you can switch your phone back to "Most Compatible" so it will take photos in jpeg format again.
How do I convert an heic file to a jpeg?
If you are having trouble with your heic files and want to convert them to jpeg, you have a few options.
Download the FREE heic converter from iMazing– this works on both Mac and PC. Drag the heic files you wish to convert onto the program and tell it where to save the jpeg outputs. That's it!
Or export the files from the Apple Photos program, if you have a Mac computer. Select the files, go to File/Export. Upon export the files will become jpeg format.
If you use Lightroom, import the heic files into Lightroom and export the photos as jpegs.
If you use Dropbox to backup your phone, the Camera Uploads feature has an option to convert heic to jpeg.
Hope that was helpful!