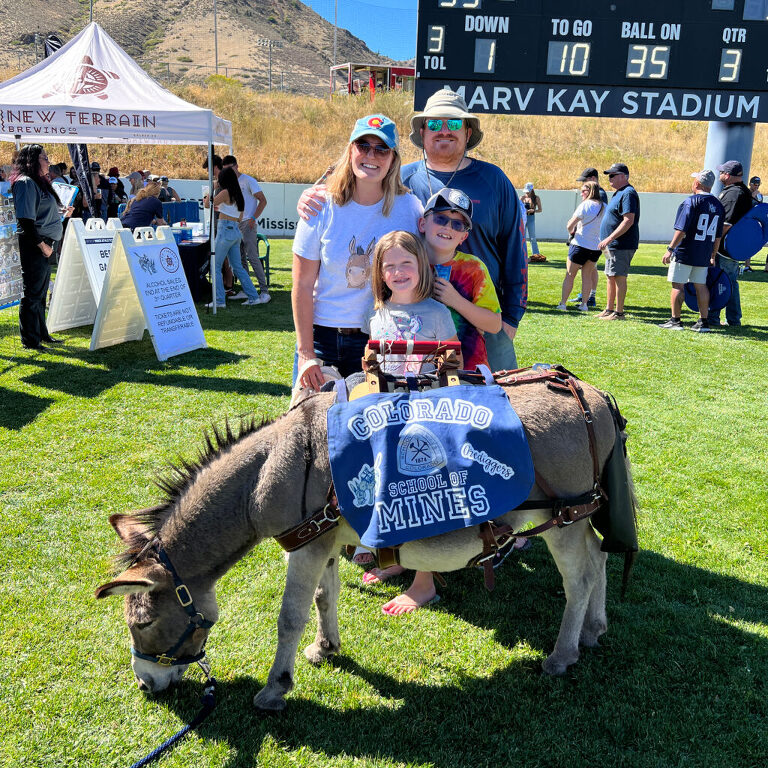 currently…
loving Colorado School of Mines football games.
starting each weekday with a long walk around the neighborhood (this fall weather is my fave)!
shopping for Jill's birthday gifts (this is what I'm most excited to give her).
reading Every Summer After.
listening to the Back to the Beach podcast (it's a Laguna Beach flashback with Kristin & Stephen).
watching Grey's Anatomy… still. I'm almost through season 14 now on Netflix.
prepping for the first ever Screenshot Support Group this week! This isn't a new course, it's a working session- the accountability you may need to make progress on your camera roll.
obsessing over the new website design for Fast Classes (this link is where you can buy a Fast Class… the pretty new website is for students only though). The same web designer who did the Backup Bootcamp website update this summer did these for me too. They're beautiful!
filming the Organizing Videos Fast Class (coming in October)! 
launching this adorable new "What's Your Photo Personality?" quiz. I've seriously been working on this one for months and love how it turned out!