In the three years we've lived here, I've spent quite a few weekdays exploring the city with my kiddos, sniffing out fun things for them to do.  Over time we've settled into a great routine and have a list of ideas to share!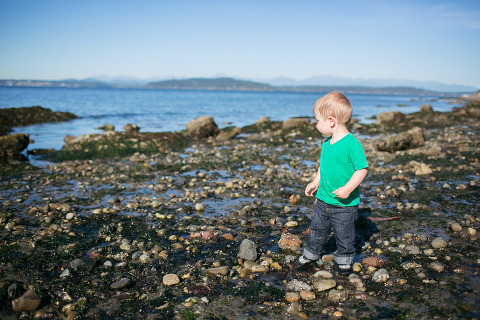 best kids activities in west seattle (according to miss freddy)
Tide Pools.  Just south of Alki Beach is a much quieter shoreline, offering a very different experience (the exact spot we prefer is called Charles Richey Sr Viewpoint).  If you explore the rocky shore during low tide, you will meet all kinds of marine life in the tidepools.  Just be sure you check the tide table to time your visit just right.
Curious Kidstuff Art Classes.  The best kept secret!  On Monday & Friday mornings, there's a fabulous art class in the upstairs of Curious Kidstuff!  You can register ahead of time or drop in.  The projects change for every class and they are SO FUN!
Schmitz Park Reserve.  Get back to nature with a fun walk/hike/adventure in Schmitz Park Reserve.  An absolutely stunning space right in the heart of the city.
West Seattle Art Nest.  This place is genius.  An art studio that caters to kids through open studio time, art camps, after school classes, or [our personal favorite] A SPLATTER ROOM!  Your child will be led through a fun, age-appropriate art project and you don't have to clean up a thing!
Toddler Gyms.  For only $3, you can let your child run wild for hours.  The toddler gym is offered at Alki, Delridge, Hiawatha, and High Point [in West Seattle] along with various locations throughout Seattle.  Typically there's an area with baby toys for the littles, but my kids seem to enjoy these gyms more after they started walking.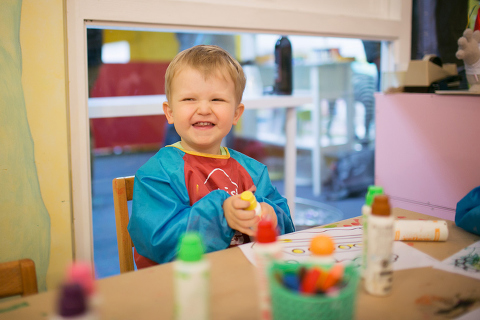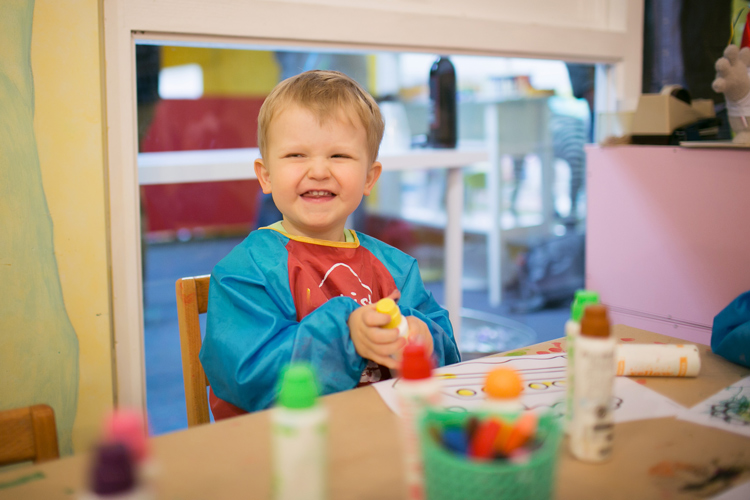 Looking for more ideas?  Check out our favorite parks in West Seattle or the additional ideas in this post!