This year I've been devoting one week a month to a themed blog series with daily blog posts.  I've talked all about project life, shared some 'wish someone told me sooner' parenting advice, written about ways to preserve your memories/photos, revealed our favorite things in West Seattle, taught a few easy photo editing tips, celebrated my third birthday, and shared ideas for documenting childhood.  This week is all about my favorite apps!
---
my favorite photography apps!
The photography features are absolutely the best part of my iPhone (make phone calls?  who needs that?)  I've tried a lot of photography related apps over the year, but believe it or not, I kept this list at only FIVE.  Here are my favorite photography apps!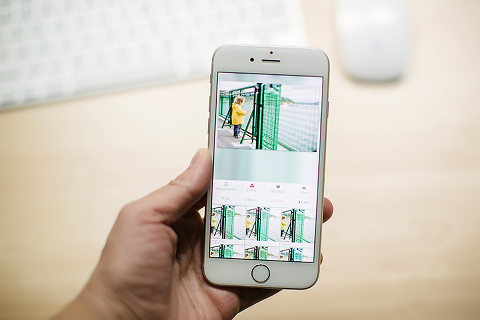 1. PicTapGo.  Hands down my favorite editing tool.  I edit nearly every photo I share online with this app.  I appreciate the clean, simple, timeless editing style.  I've talked more about how I use this app in this post.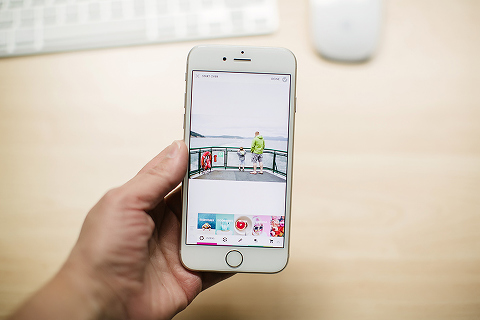 2.  A Color Story.  My go-to for colorful photos that need a bold pop.  I've also shared tips about using this app in this post (I use it for all my photographs of kid's artwork).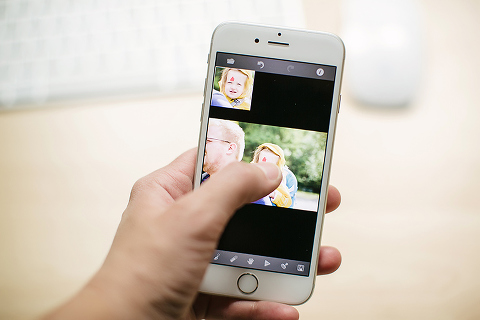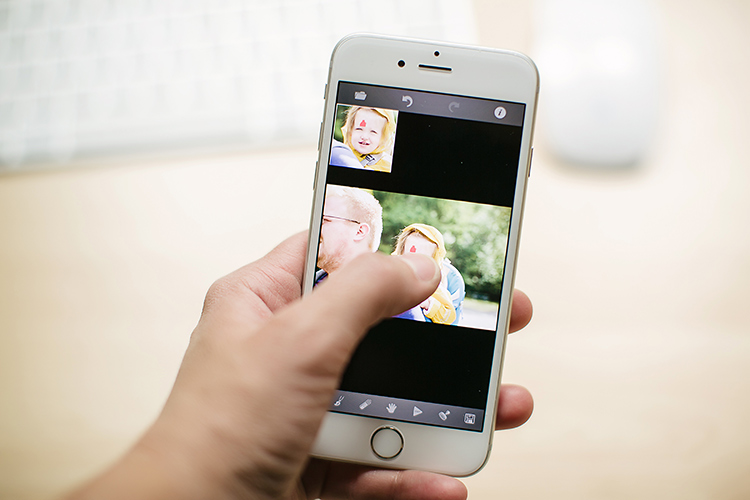 3.  Retouch.  I use this app to quickly remove distracting elements like blemishes or brightly colored things in the background of my photos.  It's a little tough to get the hang of, but you select the blemish, choose the eraser tool and hit 'play'.  It's surprisingly good… typically ends up looking very natural, though I don't use it very often.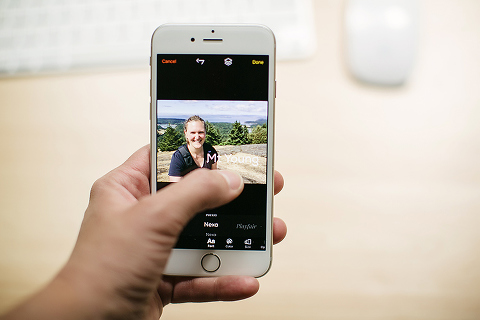 4. Over.  I use this app occasionally to add text on top of my photos.  That comes in handy for the Project Life App, but also can be useful with social media posts.
5.  Eye-fi.  This app syncs with my Eye-fi SD card so I can access my photos from my DSLR on my phone.  I don't use my Eye-fi card when I'm doing client shoots, but I use it with my family photos, especially when we travel.
So, there you have it…. my list of the best photography apps!  What are YOUR favorites?
---
More favorite apps are coming all week long (still to come: apps I love for my business)!  If you'd like to receive a summary in your email inbox at the end of the week, enter your email address here!