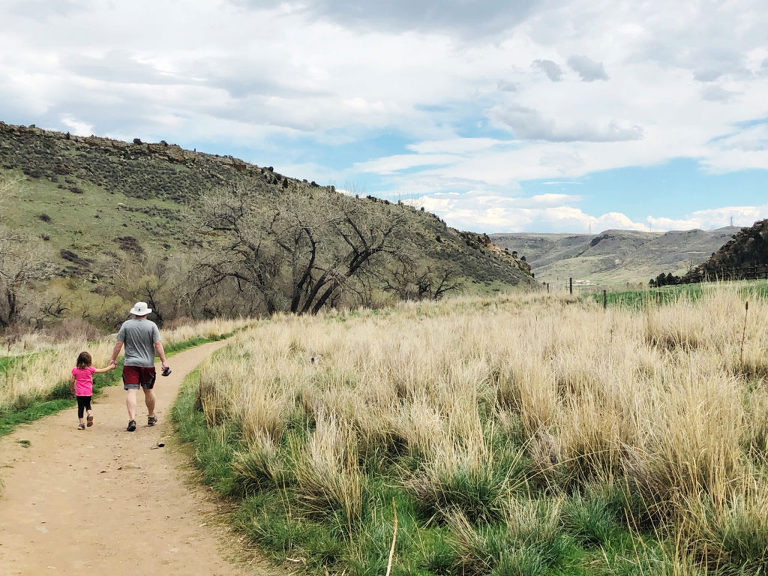 currently…
feeling SO READY for spring. That photo was taken this weekend during a family hike and then today we got a few inches of snow. Colorado always keeps it interesting.
wanting to install flower boxes on our deck this year. If only the temps would stabilize!
watching the new season of Game of Thrones. Whew.
listening to The Daily podcast. I love that I can get a quick snipped of important world news, without so much drama.w
reading Where the Crawdads Sing.
adding this cookbook to my birthday wishlist. Skinnytaste has never let me down.
outlining content for my next online course! Based on feedback it'll either be Photo Editing in Lightroom, Phone Photography Tips + Photo Editing, or Family Yearbooks. I'll decide once I brainstorm content for all three concepts.
creating May's content for the blog and social media. This month will be a little different- I'll be sharing iPhone + Mac tricks/helpful features you may not be using.
getting ready to open booking for my TRAVEL SESSIONS (on June 1). Researching flights, photo shoot locations, etc. I can't wait!
prepping for an INTERNATIONAL MISSION TRIP! I'll be traveling to Armenia with The Enlighten Foundation (a Christian nonprofit here in Denver) to document the work they've been doing there for over 15 years. I'm excited to put my photography skills to use in a (very) new way.