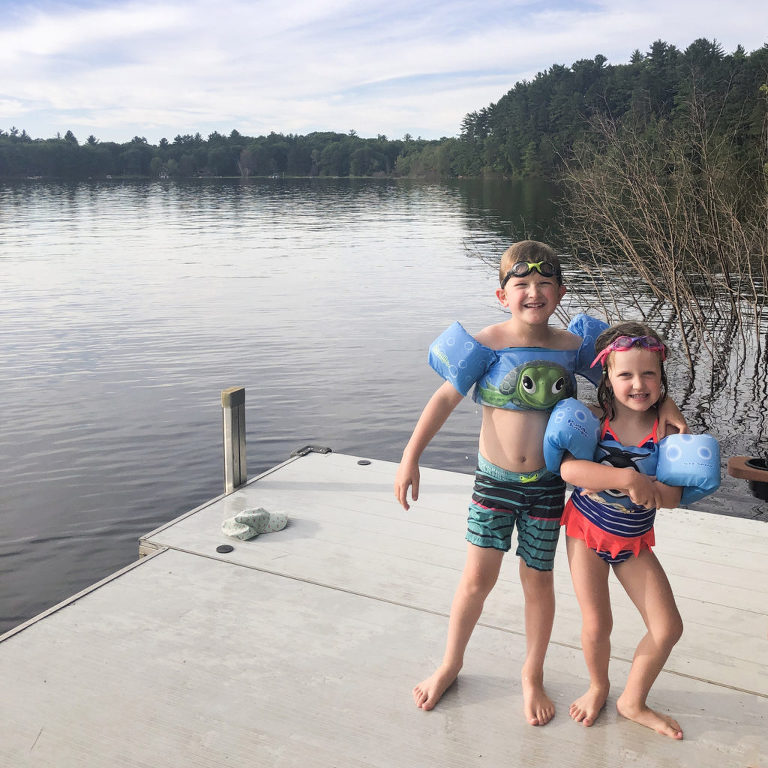 currently…
wondering how it is that school starts in TWO WEEKS? Did summer ever even start?
feeling like a terrible mom after discovering my son's feet are TWO FULL SIZES larger than I realized. New sneakers, dress shoes, sandals, and crocs are on the way (yikes)!
trying to drink more water and this enormous 64oz water bottle is helping (though my husband says it's ridiculous… and maybe it kinda is).
updating our guest room after snagging this bedding on sale. Once it gets here I'll pick a paint color. (This room has been on my to-do list for 3 years and it feels good to finally have a plan)!
loving this silly travel pillow contraption. I purchased it during a Black Friday deal last year and after my recent flights I've decided I can't travel without it.
watching Working Moms on Netflix.
listening to the Carrier podcast.
reading An American Marriage.
editing my Seattle mini sessions from last weekend. It was so great to be back! 
celebrating the launch of my two new Photo Editing courses (they were a LOT of work and I am so proud of how they turned out)! And already sketching out the next course about Family Yearbooks that I hope to launch in December.