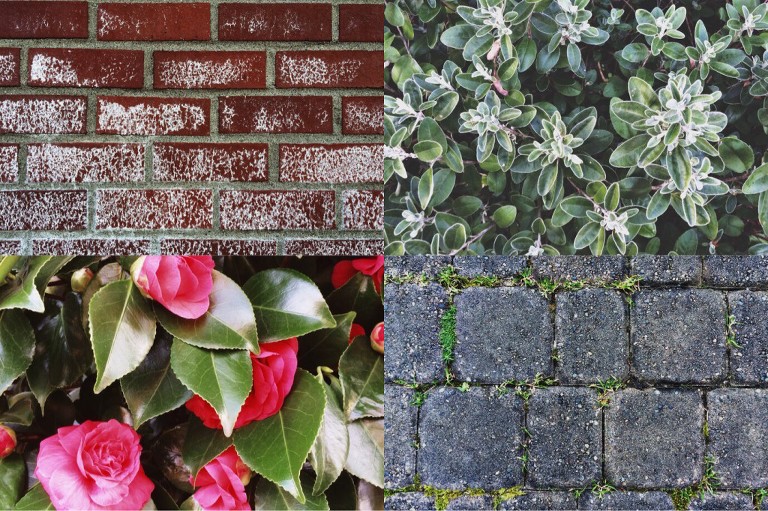 currently…
enjoying spring in Seattle!  Photos above are from my daily walk with the kids & dog.
practicing hand lettering.  This e-course came with 30 prompts for daily practice and you can see my progress on instagram  [turns out it's way harder than I expected!]
feeling worn down after doing a total sleep overhaul with Jill.  'Sleep training' wasn't something we did with Colin, but I could no longer function on so little sleep- something needed to change.  It was hard [really hard] but things are already much better.
loving the way Jill plays in the jumperoo.  Brings back so many happy memories of her big brother using the same one… has it really been 2 whole years since we bought it?
listening to Colin proudly identify his colors.  Probably related to his current obsession with this toy he got from Grandma Josie.
experimenting with some new beverages.  Did you know The Beer Junction sells over 200 ciders?  Delicious!
reading After I Do.
needing a pedicure like whoa.
getting the house ready for fun visitors [some of John's college buddies]. 
working on a really exciting new offering for my photo business and I can't wait to reveal it next week!