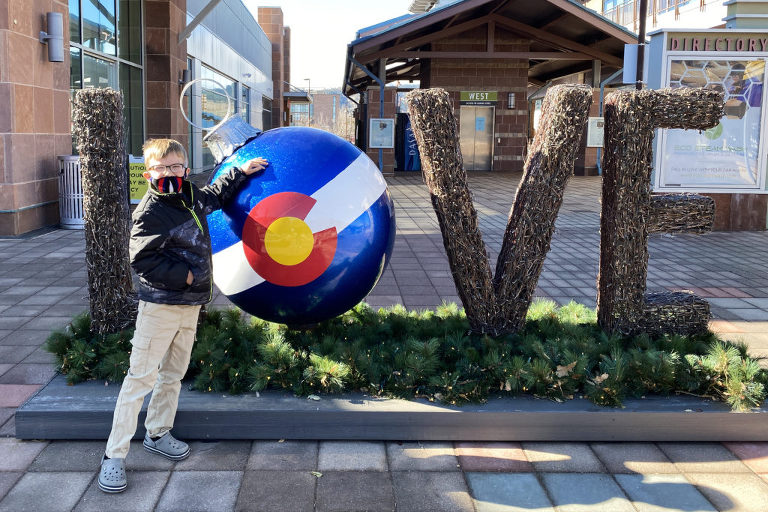 currently…
preparing for virtual school again. We have this week off for Thanksgiving but we won't be returning to in-person learning until January (hopefully).
looking forward to a really simple Thanksgiving- only our household. The thought of cooking the whole meal was stressing me out so I ordered a Thanksgiving Meal from Whole Foods. I'll prep a dessert and that's it. It'll be sad not to see family but I think this will be nice too in a different way.
ordering furniture for John's new office. I think he'll move into the space next week so that means I get my office back!
watching this season of The Bachelorette. Yes, really.
listening to The Lazy Genius podcast… oh, what's that? An episode featuring Miss Freddy dropped this week? It's fine, everything is fine.
reading Know My Name. I'll be pulling together my annual 'favorite reads' post for next month!
wearing my FaLaLaLaLa sweatshirt (I bought mine last year, but there's a very similar one this year).
getting ready to open up applications for another round of my Small Group Mentorship Program!
discounting ALL my courses for my annual Holiday Sale (ends 11/30). Save 35% with code MERRY.
offering Gift Certificates for all my online courses for the first time… you can print and wrap to gift in person or attach to an email to deliver electronically. (The code MERRY works for 35% off these as well!)