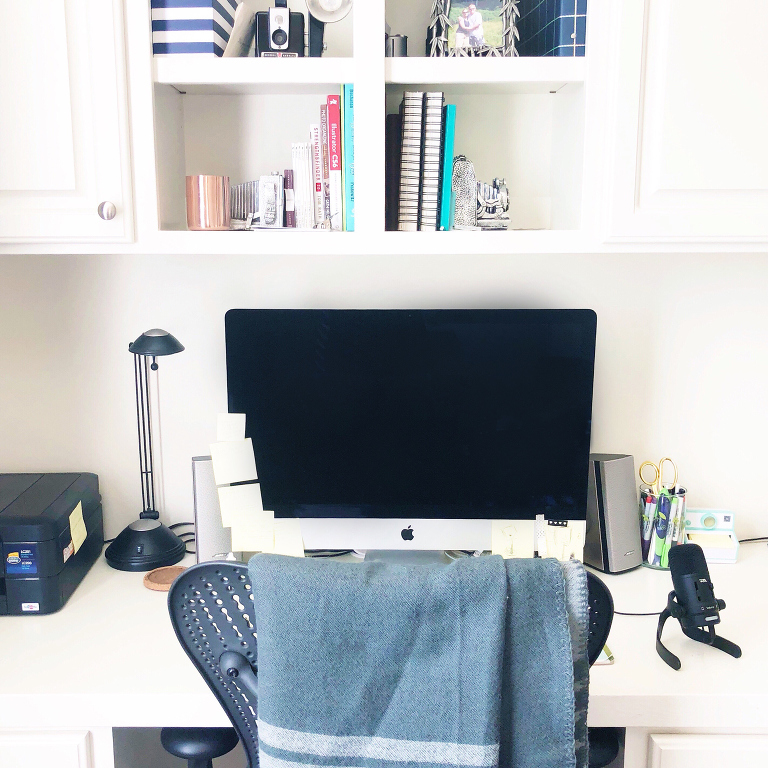 currently…
prepping for the launch of the BRAND NEW Backup Bootcamp course on October 1st (all the post-its on my computer screen are tips + tricks I need to add)!  It's completely revamped and it's so, so good.   ALL NEW video tutorials that are broken into much smaller, easier to complete steps.  And also 10 tutorials filmed on a PC to make Bootcamp much more PC-friendly!
creating an affiliate program for the new Backup Bootcamp so if you love it and share it with your friends, you'll receive a small commission on their purchase.  More to come!
editing photos from my first round of Colorado mini sessions.  I still have spots left if you're local and need updated family photos for your holiday card!
loving the new Screen Time features that came with the latest iOS update.  I tried a 'Downtime' afternoon today and it was so refreshing!
registering for another round of the Friends.Food.Fitness Health Challenge.  It's the final one of the year and though it's happening in the HEIGHT of my busy season, I know my health is always important.  No excuses!  Join me?
planning a party for Jill's GOLDEN birthday next month!
listening to the RISE podcast.  It's a good one!
reading Ahab's Wife.
packing for a week in Hawaii to celebrate our 10th anniversary!
feeling grateful for so many clients around the country (actually… the world!) who have supported Miss Freddy and the introduction of my digital photo organizing sessions this year.  I only have a handful of openings left for 2018… I can't believe it!