Most of the people reading this blog know that [once upon a time] I worked for Target at their headquarters in Minneapolis.  But what you may not know is that I spent more than a year as a member of the ultra-exclusive book club that selects the 'Bookmarked' Club Picks which are featured in store.  Since it was a very limited group with a long waiting list, it felt prestigious [except it totally wasn't a paying gig].  The only requirement?  Read a lot of books.  Four per month at a minimum, from a pool of publisher submissions, but reading six or more was pretty much the standard.
When I first started, I was overwhelmed by the sheer volume of books we had to read.  I learned more about the dissatisfaction that comes with finishing a terrible book [ugh, I'll never get that time back!] and realized the joy of uncovering a gem that hasn't yet made it 'big' [like one of my all-time favorites, Molok'ai].
Yes, my reading has scaled back pretty dramatically since then, but I continue to read a lot of books [27 this year… to be exact].  And I can't kick of the habit of labeling them 'recommend' or 'do not recommend.'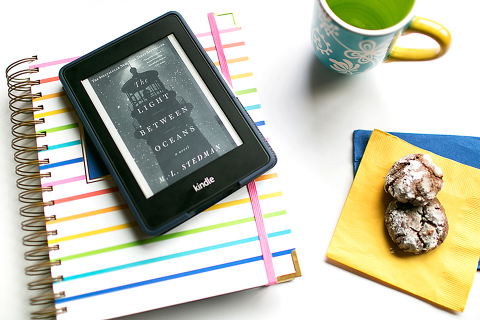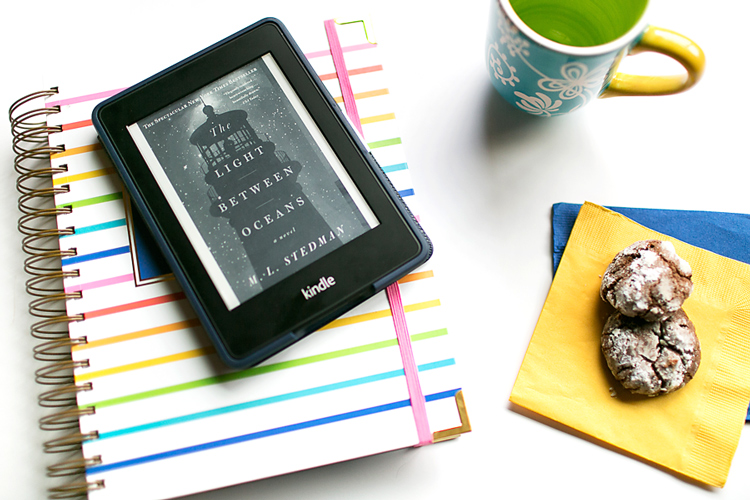 So, out of the 27 books I read this year, here are the EIGHT you should read too.  At least according to me… because we've already established that I'm highly qualified [hah!] for making book recommendations.
Want more book recommendations?  Check out last year's list!
Disclaimer:  This post contains affiliate links. If you purchase a product through an affiliate link, you will pay the same price, but I receive a small commission.  Obviously I only share products I love from companies I trust.  [don't believe me?  just ask our UPS man how many boxes we get from amazon…]