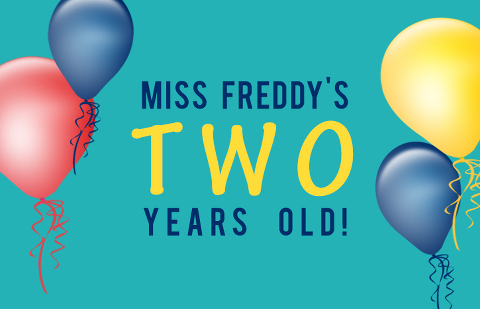 TWO WHOLE YEARS, you guys.  It's already been TWO YEARS since my family embarked on the cross-country road trip that brought us to Seattle, leaving my corporate career behind.  I look back at the blog post I wrote when I launched my freshly re-branded photography business and I remember the fear that dominated my thoughts in that moment.  I was petrified of failure as we drove away from the family & friends who helped me get my photography business off the ground back in 2010.
But, *big sigh of relief*… here we are.  My business is growing and I'm excited about where it's heading!  To celebrate Miss Freddy's second birthday, I'm doing another week of "Freddy's Favorites" that will include a contest for my clients (details below) and a giveaway for fans of my blog (details coming Wednesday)!
"freddy's favorites" photo contest
To celebrate another year of business, I selected one favorite photo from each of my sessions over the last year [valentines photo booth & mothers day minis not included].  The photos have been shared on my Facebook page, where you can vote for your favorite image.  The family with the most 'likes' will win a FREE FALL OR WINTER MINI SESSION!

Voting will be open until Friday, June 19th at noon PST.  Winner will be announced Friday afternoon!
Disclaimer: This promotion is in no way sponsored, endorsed, administered by, or associated with Facebook.