One really common mistake made by cameras is incorrect whites. Phone cameras are progressing constantly and they're really great, but they don't always nail the exposure or color of your image.
This can lead to being discouraged by your photography skills and the resulting photos. But, good news! It's easy to bring back the brightness and color that is lacking… check out the result of a few quick adjustments in the A Color Story app!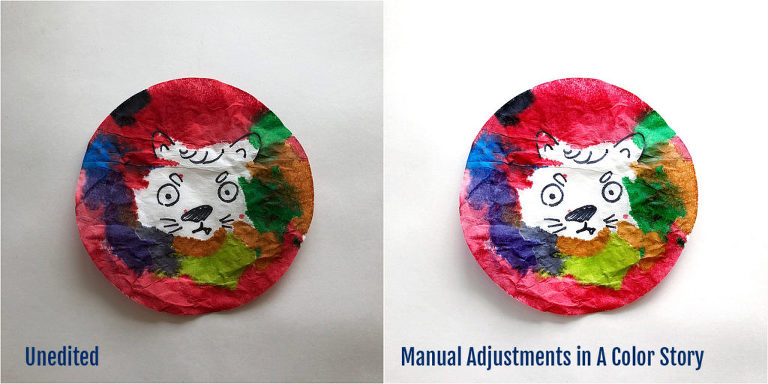 After taking a photo, ask yourself the question:  Do my whites look white? If the answer is no, consider bringing that photo into the A Color Story app for some editing. The app is free on both iPhone and Android.
Here's a video demonstrating how I achieved this look with quick and easy edits using the A Color Story app:
---
WANT MORE PHOTO EDITING TIPS? 
Don't miss my brand new editing courses!
My Basic Photo Editing for Lightroom course will teach you how to transform your images on Desktop + Mobile (using the Lightroom program). 
My Basic Photo Editing on your Phone course includes tutorials for achieving natural, timeless edits using free (or almost free) apps available on iPhone and Android.