This year I've been devoting one week a month to a themed blog series with daily blog posts.  I've talked all about project life, shared some 'wish someone told me sooner' parenting advice, written about ways to preserve your memories/photos, revealed our favorite things in West Seattle, taught a few easy photo editing tips, celebrated my third birthday, shared ideas for documenting childhood, revealed my favorite apps, and this week is all about fun ways to USE YOUR PHOTOS!
---
Using your photos to MAKE GIFTS is so much fun.  Need a gift for the person 'who has everything?'  Photo gift.  Grandma's birthday?  Photos.  And of course kids love looking at photos of themselves!
Pinhole Press is my go-to for high quality photo gifts.  Here are my a couple of my favorites!
For the Toddler:  Photo Puzzle
an interactive activity that's totally personalized!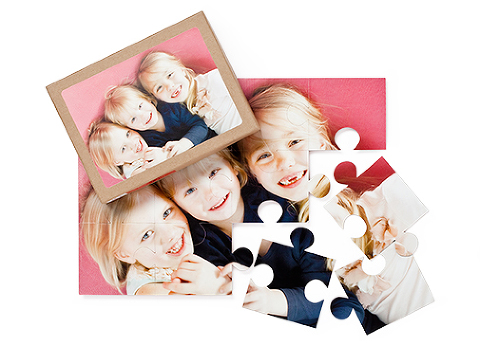 For the Kids:  Photo Memory Game
a fun game that they definitely don't already own!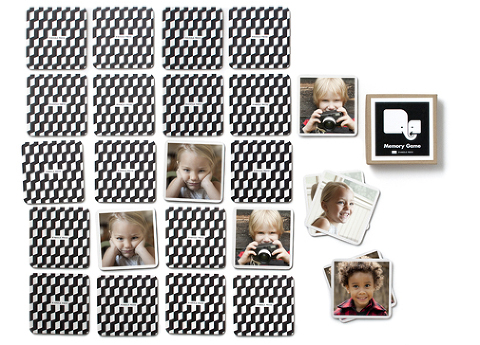 For Dad:  Set of 24 Photo Coasters
always have those cute photos at arm's reach!
For Mom:  Photo Brag Book
fits perfectly in her purse so she can easily show off her cute kiddos!
For the Grandparents:  Small Hanging Photo Calendar
a gift they can literally enjoy every day of the year!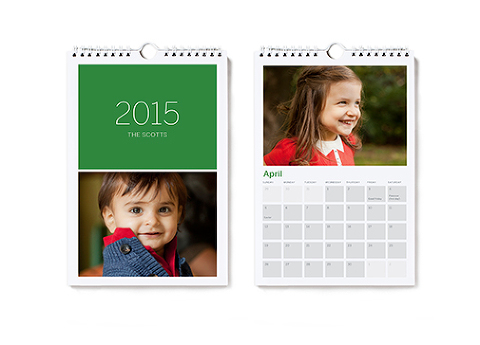 Disclaimer:  This post contains affiliate links. If you purchase a product through an affiliate link, I receive a small commission.  I only share products I love from companies I trust!
---
Another fun way to USE YOUR PHOTOS is coming tomorrow!  If you'd like to receive a summary in your email inbox at the end of the week, enter your email address here!