West Seattle is full of soooooo many great restaurants.  While some of my favorites aren't very family-friendly, we have a long list of places we enjoy that our kids love too.  Here are some of the best kid friendly restaurants in West Seattle!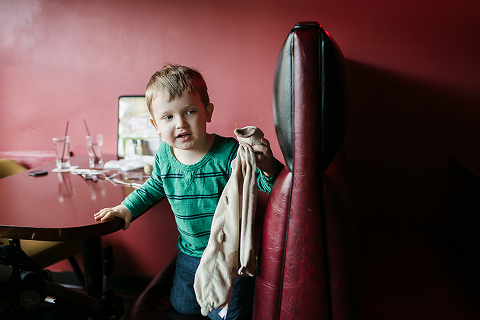 best kid friendly restaurants in west seattle (according to miss freddy)
Endolyne Joe's

.  So yummy.  So casual.  So wonderfully perfect for children.  We love their Sunday night fried chicken (SO GOOD), but their menu & decor themes change quarterly so there's always something new to try.
Talarico's.  TVs to watch the big game.  A menu my kids love.  Good food & drinks for mom and dad.  We affectionately call the kids seating section the 'play pen' because of the way it's fenced off from the bar (required by law), but it gets noisy there so I don't have to worry about my own children's shrieks.
Cactus.  We don't go out to eat down on Alki very often (soooo crowded on the weekends!), but when we do, we head to Cactus.  Great Mexican food and definitely kid friendly.  Try it for week-day lunch instead if you want an easier shot at finding parking.
Marination.  Hawaiin-Korean cuisine that began as a food truck but now has a great location on the water.  YUM.  On a sunny day, hit up their outdoor patio for happy hour!
Luna Park.  I've never seen my son eat so much food in his life!  Their breakfast is the best, in my opinion, but I've had great meals there for lunch and dinner too.  Be sure to get a milkshake!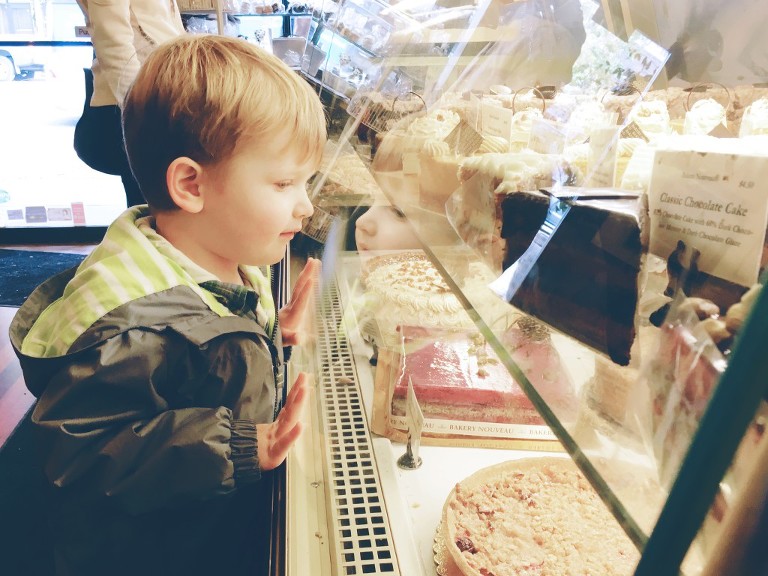 BONUS:  Bakery Nouveau.  I can't make a list about my favorite food in West Seattle without mentioning Bakery Nouveau.  Since it's really too tiny to sit down inside the bakery (with kids), it's more of a grab-and-go situation, but DO IT.  BUY IT ALL.
Well… which are you most excited to try?
---
Don't forget the 'best of west seattle' fun will continue all week, friends… if you'd like to receive a summary in your inbox at the end of the week, enter your email address here!