This year I've been devoting one week a month to a themed blog series with daily blog posts.  I've talked all about project life, shared some 'wish someone told me sooner' parenting advice, written about ways to preserve your memories/photos, revealed our favorite things in West Seattle, taught a few easy photo editing tips, celebrated my third birthday, and shared ideas for documenting childhood.  This week is all about my favorite apps!
---
 my favorite apps:  health
I'll admit today's post is a bit of a short list, because, well, I only just started making my health a priority, but here are my favorite apps related to HEALTH.

1. My Fitness Pal.  Food journaling is SO EYE OPENING.  I've used this app a couple times in the past few years and it's been instrumental in my weight loss.  If you haven't tried it before, it's FREE.  You enter your current info & weight loss goals and it'll set a calorie intake number.  You track your food intake (their database is enormous so most dishes already exist) and exercise.  There's also a social component that we've been using in Fit4Mom Body Back to cheer on friends.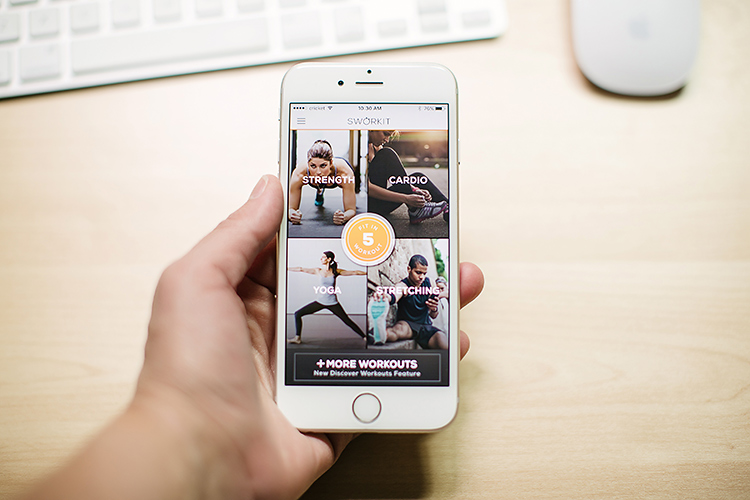 2.  SWORK IT.  This is the best app I've found for at-home workouts.  You don't need any weights or equipment… just personal motivation!  Select your preferred workout (I like Bootcamp or Full Body Strength), set a time, and the app will lead you through interval exercises.  The videos are really helpful and not at all annoying and it'll give you a great workout FOR FREE.  No excuses!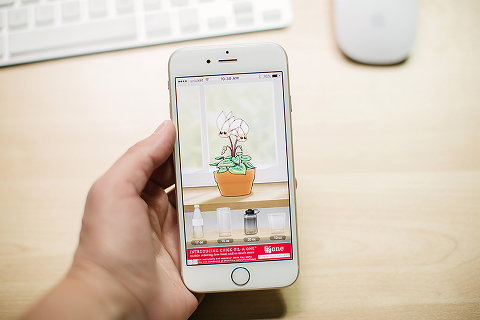 3.  Plant Nanny.  Ok, this app is ridiculous.  I can't figure out why it's so motivating.  You set a water intake goal based on your weight & activity level and then track your water intake.  You have a plant that will thrive when you drink enough water and begin to wilt if you disappoint.  Seeing a sad little plant is really effective for me in helping me drink a lot of water, strangely enough.  It's FREE so give it a try.
So, that's it… my favorite health-related apps!  Tried any of them?
---
More favorite apps are coming all week long (still to come: photography & business)!  If you'd like to receive a summary in your email inbox at the end of the week, enter your email address here!