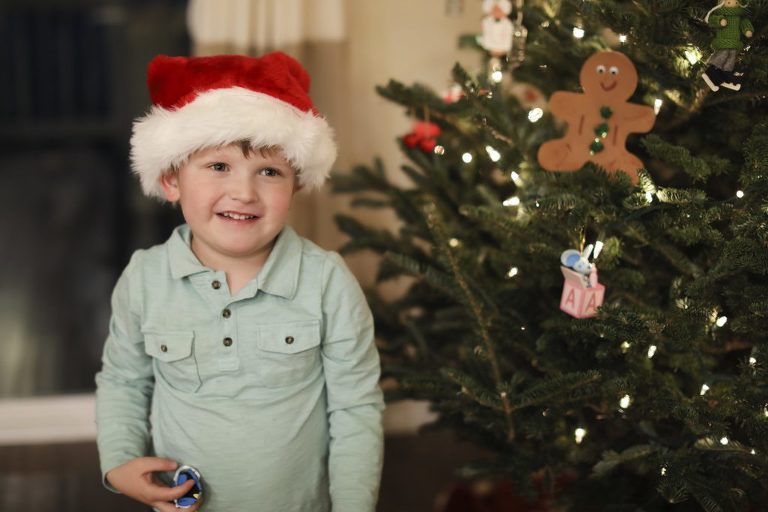 currently…
loving how much more fun little kids make the holidays.  Colin was SO excited to visit Santa this year.  And our Christmas Book Advent Calendar is my new favorite tradition.
enjoying the kids' LOVE for the snow.  Jill especially can't get enough.
recovering from a quick & nasty stomach bug that knocked me out yesterday.  Being sick at home with two non-sick children is NOT fun (fingers crossed they don't go down too).
moving into my new office!  It's been my biggest & most challenging project in the new home, but I'm totally and completely in love.  It was worth the wait.
filming videos for my NEW photography courses that are coming in January!
working on a website refresh for the new year too.
reading Grace Not Perfection.
watching the pilot of Gilmore Girls.  Only like 15 years after everyone else.
making all the homemade caramels for new neighbors and teachers and friends.
looking forward to our first Christmas in our new house (we aren't traveling for the holidays this year)!