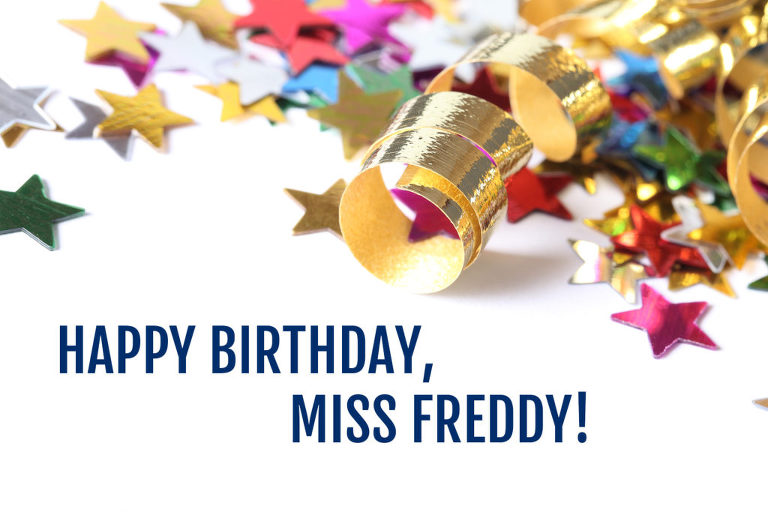 Where does the name "Miss Freddy" come from?
When I was born I had a thick mop of dark hair on my head and my parents joked I looked like Fred Flinstone. Thirty-six years later and my parents still refer to me as 'Freddy' and not Casey.
When I was re-branding my business to focus on children and family portraits, I wanted a name that would be memorable and easy for kids to pronounce. I attended a photography workshop with Jinky Art and during my one-on-one critique, I told her I was considering using my 'Freddy' nickname somehow. She casually remarked "you could add a Miss or Mrs so it's obvious you're female. And you'll have to be comfortable with people calling you Freddy occasionally instead of Casey." I laughed because I'd been called Freddy in my home… for my entire lifetime.
"Miss Freddy." Instantly, I knew that would be the name. It suited me better than Casey V Photography ever did.
giveaway #2
Every year I celebrate Miss Freddy's "birthday" with a giveaway or contest and this year I've decided to do THREE giveaways, one for each facet of my business: photography, photo organizing, and online courses. [See this post for Giveaway #1!]
Today's giveaway is for ONE DIGITAL PHOTO ORGANIZING SESSION ($600 value)! The session must be redeemed in 2019- we will arrange a time that works best for your schedule. Learn more about digital organizing sessions here.
The contest will close Sunday night. The winner will be announced Monday, June 24th.
a Rafflecopter giveaway