Colin,
You are eight years old!  You're such a special kid. You're smarter than most adults I know. Your ability to work out math equations: when asked to 'show your work' you wrote "I used my brain"… hah! And still, the way you remember numbers: what was the score of the Cardinals game last weekend? You know ALL the scores of ALL the sports. You're our very own Alexa. Smart beyond your years.
I love your creativity. Your "Tiny Rob" comic book series is so interestingly written and illustrated. And I smile when I hear you talk about opening up your next book for "pre-orders" because I see you have some of my love for the world of business too.
This summer when we were camping and didn't have much to do, you constructed an elaborate "Ant World" out of sticks, leaves, and dirt with areas for them to relax and have fun. It was awesome. It seems like almost every weekend you raid the recycling bin in the garage for boxes you can re-purpose into buildings or streets or a "Yoshi's Castle." Everything so thoughtfully planned and labeled.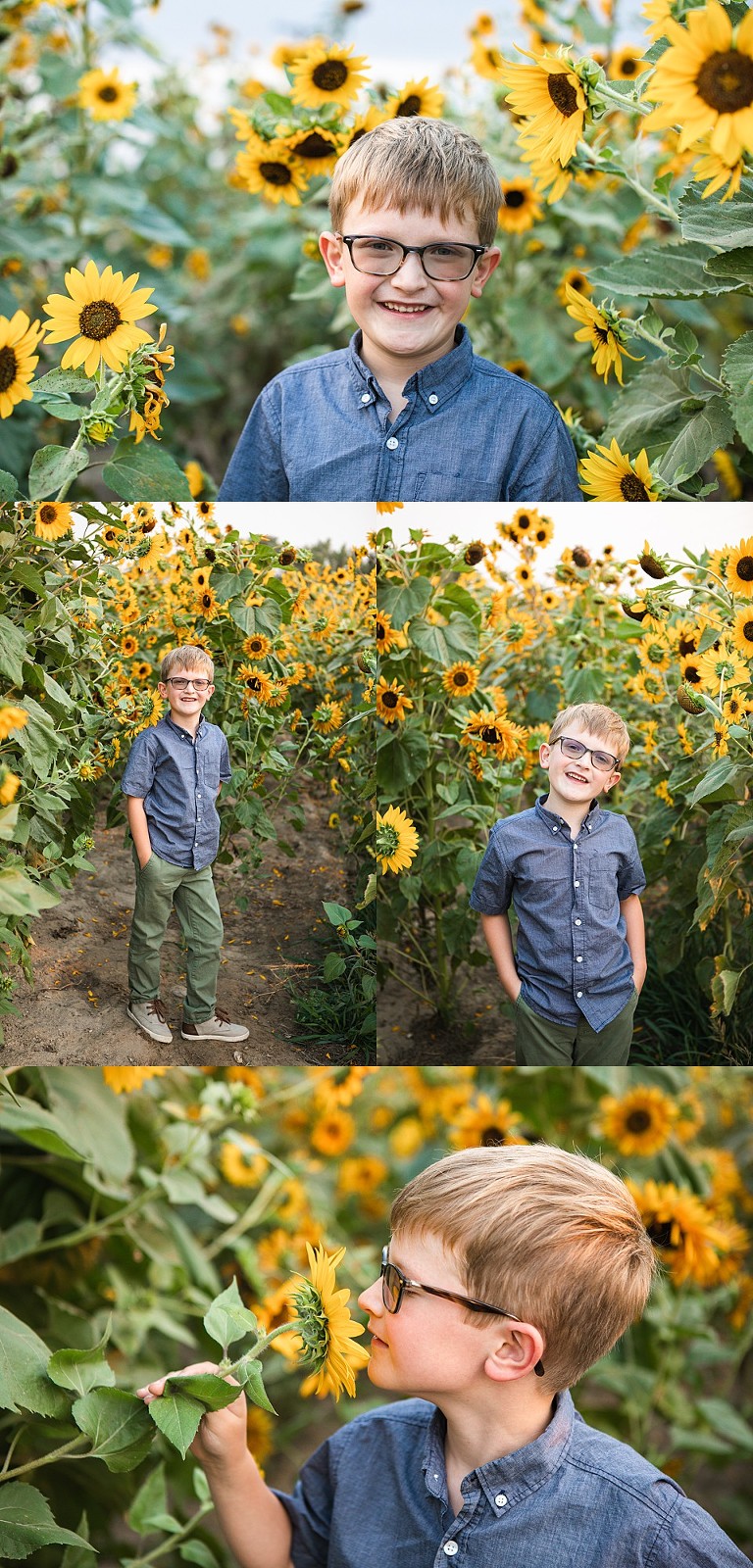 You still love everything to be just a certain way and can get flustered by surprises or changes in the plan. But, this year has brought a LOT of surprises (quarantine! virtual school! no birthday party!) and somehow you've handled all of it better than I have, bud.
I love being your mom, Colin.  I'm so lucky to get to spend my days with you (even more so in 2020)!
Love, Mom
---
See more letters to Colin:  the first year I two years I  three years  I  four years  I  five years I  six years I  seven years