This year I've been devoting one week a month to a themed blog series with daily blog posts.  I've talked all about project life, shared some 'wish someone told me sooner' parenting advice, written about ways to preserve your memories/photos, revealed our favorite things in West Seattle, taught a few easy photo editing tips, celebrated my third birthday, and shared ideas for documenting childhood.  This week is all about my favorite apps!
---
my favorite apps for small businesses
Somehow I blinked and I've been in business for nearly SEVEN years.  While I'll admit I'm a geek when it comes to organization, I didn't always have things quite so 'put together.' Here are a few apps that I use to keep my business 'together' and running smoothly from my phone.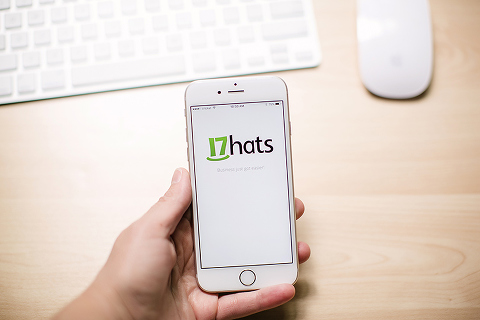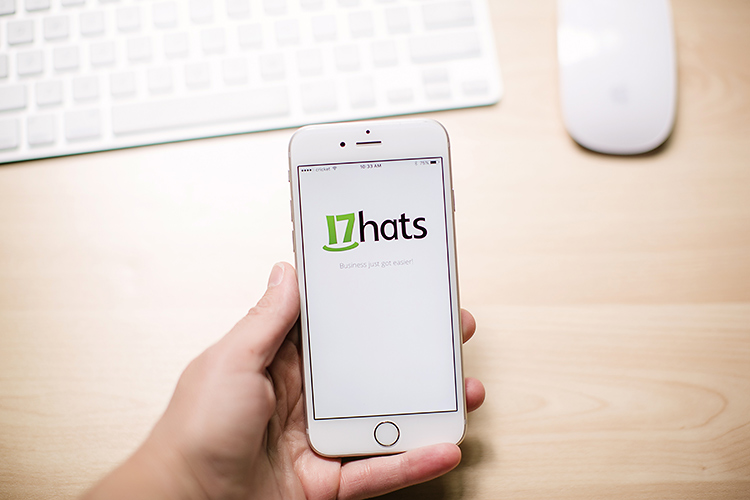 1.  17 Hats.  Ok, so their web application is WAY better than their app, but 17 hats keeps my business running smoothly.  I can see all my future clients, handle new leads, manage my calendar, and use workflows to remind me exactly when I reach out to clients.  I also use it for bookkeeping.  I only started using it this year, but already can't remember how I functioned without it.  [If you want to give it a try, here's my referral link for a free month!]
2.  Later.  As I've noticed a huge decrease in clients sharing their images on Facebook, I've turned to my favorite social platform (Instagram) to grow my business.  I use the Later app to keep a running list of photos/post topics which helps me make sure I'm regularly sharing content and covering a variety of topics (instead of just my cute babies over & over & over).  Instagram doesn't let you automate posts, so every time I share a photo on my Instagram account, it's still me sharing the photo, but this helps me keep it all organized.  [Speaking of Instagram, I share daily photo tips & ideas for fun ways to USE your photos over there, so consider following me for lots of fun content!]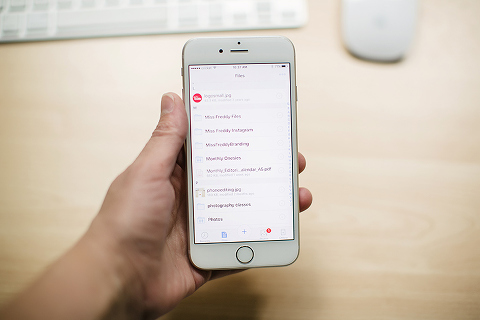 3.  Dropbox.  I use Dropbox for many aspects of my life, but it's especially useful for my business.  I keep lots of business files here so that I can access them from any computer or phone when I get inquiries…. or need my headshot, logo, etc.  I also use it to transfer edited photos from my DSLR that I want to share on social media.  Very helpful!
4.  Stripe.  My business is totally paperless so clients pay their session fees & place their orders online.  I take credit cards through Stripe and their app is really helpful for keeping an eye on my financials!
5.  Photographer's Contract.  I actually don't use this app anymore because I switched over to Machforms last year, but this app is really neat.  You upload your contract (or use the ones provided with the app purchase) and your clients can sign with their finger, on your phone, DURING the session.  It'll email both of you a copy of the signed contract.  I used this for a few years and it was great!
So that's it!  To recap, I shared my favorite apps for the kids, for myself, for my health, for photography & for my business!  Hope you enjoyed this blog series.  I feature a new series every month so considering signing up for my newsletter so that you don't miss next month's (it's a GOOD one)!