Colin,
You are ten years old!  I can't believe we have hit DOUBLE DIGITS. For some reason this felt like a huge milestone for me as your mom. TEN YEARS. This year I made a special 'Happy Birthday Colin' video featuring clips from your childhood and gosh, it made me so emotional to watch those old baby and toddler clips. I am so proud of the young man you're becoming.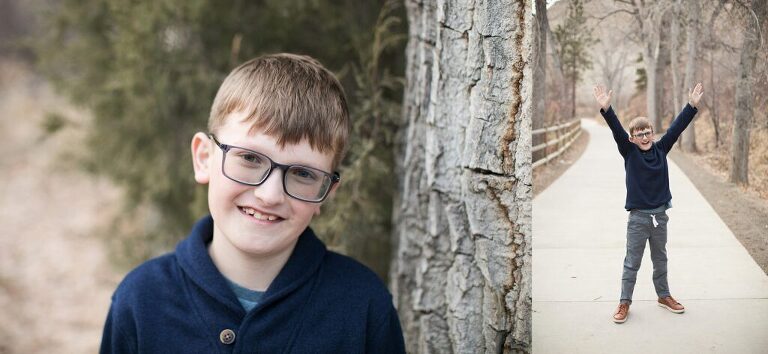 You continue to impress me with your creativity. This year you've gone even deeper in your Super Mario obsession (specifically Yoshi). In addition to the elaborate cardboard worlds you've built and the intricate maps you've drawn for the imagined Yoshi towns, you ran a 'Stuffie Election' featuring a Mario Party, Yoshi Party, Bowser Party and Luigi Party. You asked me to share the election form with my Instagram audience and it was so much fun to see your excitement as the votes rolled in. Congrats to the Yoshi Party for winning!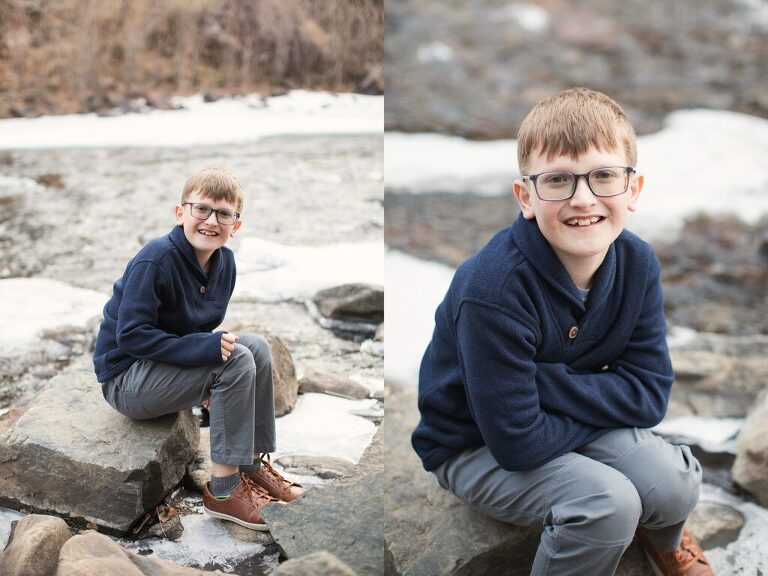 You're still very much screen-obsessed. Often it's ALL you want to talk about. But I love our new routine of walking Colby together in the evenings while you unload alllll the developments in whatever game is currently getting your focus. This year I've heard a lot about Retro Bowl, Mech Arena, and Roblox.
New for 4th grade is Cub Scouts! I've loved watching you work toward new skills and badges, as you make new friends in the group. I'm excited to see where this new commitment goes.
I'm so lucky I get to be your Mom, Colin.
Love, Mom
---
See more letters to Colin:  the first year I two years I  three years  I  four years  I  five years I  six years I  seven years I  eight years I nine years