This is my SIXTH annual 'favorite reads' list and, mostly, that just makes me wonder how in the world my blog is that old already.  But anyway, this year's list is full of VARIETY… that's for sure.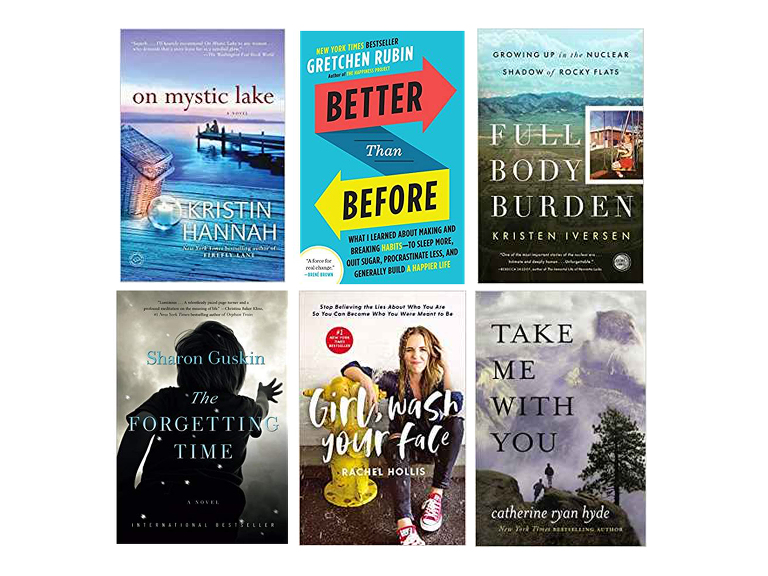 MY BOOK RECOMMENDATION LIST
In no particular order (actually, that's not true… they're listed in the order I read them)… the best books I read in 2018!
Looking for more recommendations?  Check out my lists from 2017, 2016, 2015, 2014 & 2013!