This is my SEVENTH annual 'favorite reads' list! To be honest, I almost skipped the round up this year because I didn't really prioritize reading as much as I have in the past. I worked A LOT this year and didn't have make time for reading. I'm going to change this for 2020 because I do love to read. My priorities should reflect that! Anyway, you're not here to hear my excuses… so let's chat about the books I did read that I think are worth sharing!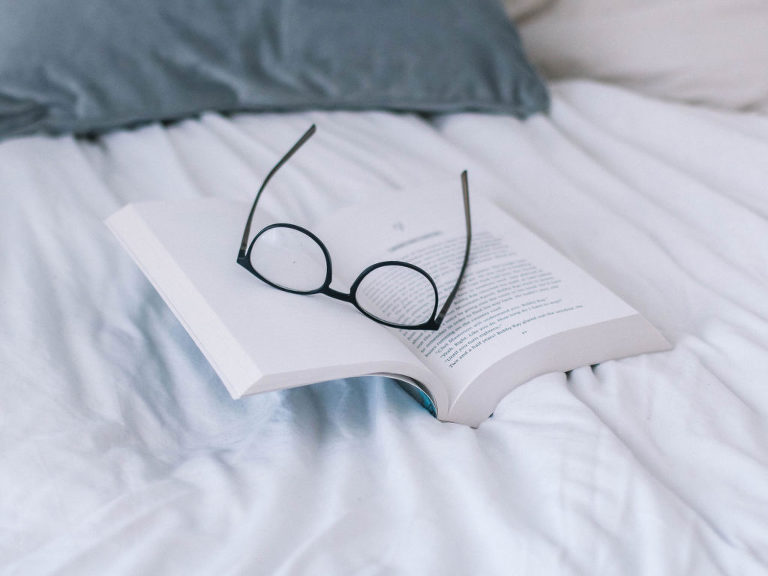 MY BOOK RECOMMENDATION LIST
Here we go… the best books I read in 2019!
Looking for more recommendations?  Check out my lists from 2018, 2017, 2016, 2015, 2014 & 2013!
This post contains affiliate links. If you purchase one of these items using my affiliate link, I will make a small commission. Thanks for supporting my blog and helping me create more free content!