This is my EIGTH year making my book recommendation or 'favorite reads' list. This year's list is a good mix of fiction and non-fiction.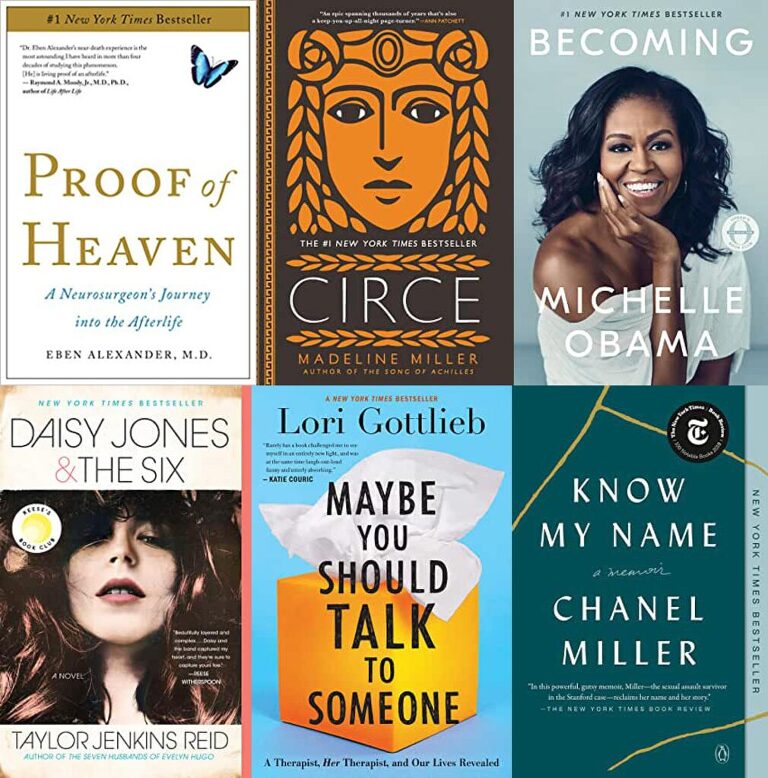 MY BOOK RECOMMENDATION LIST
Here we go… the best books I read in 2020!
Looking for more recommendations?  Check out my lists from 2019, 2018, 2017, 2016, 2015, 2014 & 2013!
This post contains affiliate links. If you purchase one of these items using my affiliate link, I will make a small commission. Thanks for supporting my blog and helping me create more free content!