This is my NINTH year making a book recommendation or 'favorite reads' list. This year felt very different though because I set the resolution to 'make reading a priority again.' I was inspired by Gretchen Rubin's Read 21 In 2021 Challenge (read 21 mins each day this year) and I set a goal to read 50 books. The last few years I've read 15-20 so this was a big stretch for me.
Between the daily 21 mins and introducing audiobooks into my life… I finished 60 books this year. In the past I'd struggled to pay attention to audiobooks, but I discovered I enjoy them while I'm walking the dog, folding laundry, and scanning photos for clients. That created a lot of new "reading time" for me.
The 'trouble' with reading 60 books is it's harder to narrow down a Best Reads list. Also it's interesting that my lists are historically a mix of fiction + non-fiction, but none of my non-fiction reads made the cut this year.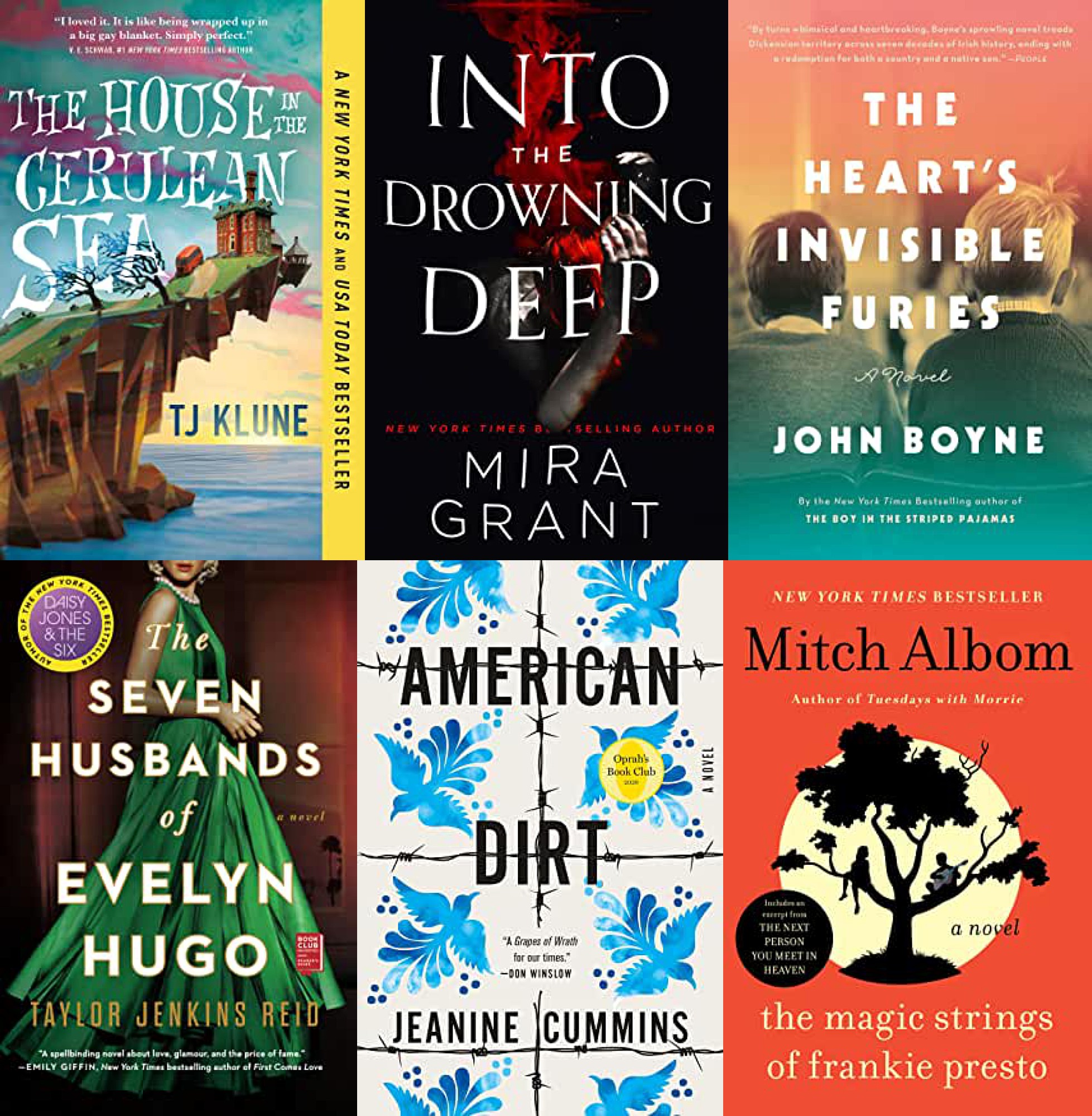 MY BOOK RECOMMENDATION LIST
Here we go… the best books I read in 2021!

————————————

HONORABLE MENTION
Because I read so many books this year, I wanted to do an "honorable mention" category with a few extra selections (it was just so hard to narrow to only 6)!
---
Looking for more recommendations?  Check out my lists from 2020, 2019, 2018, 2017, 2016, 2015, 2014 & 2013!


This post contains affiliate links. If you purchase one of these items using my affiliate link, I will make a small commission. Thanks for supporting my blog and helping me create more free content!