This is my TENTH year making a book recommendation or 'favorite reads' list. But, this year was SO hard to narrow down because I read over 120 books! That's DOUBLE the number I read last year (and I thought I read a lot of books last year).
How did I read so many books? Audiobooks changed the game for me. I check them out from the library (for free!) using the Libby app on my phone and listen while I'm walking the dog, cooking dinner, folding laundry, driving, etc. I listened to ALL the non-fiction books on my list.
I use the Libby app to get my non-audiobooks from the library too. I LOVE my Kindle Oasis because I can load multiple books, take it anywhere, and read it in the dark using its gentle backlight. If you want a more affordable kindle, the Paperwhite is amazing too (I used it for many years before upgrading to the Oasis).
This year I'll separate out a list for Fiction and a list for Non-Fiction since I had so many favorites.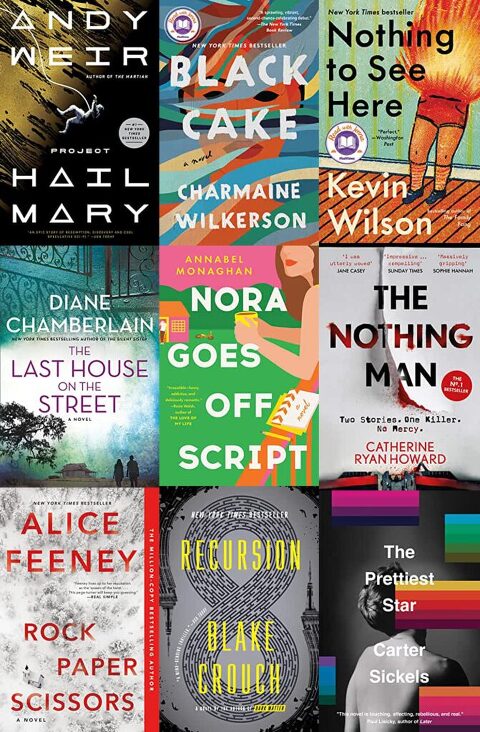 MY BOOK RECOMMENDATION LIST (FICTION)
Here we go… the best FICTION books I read in 2022!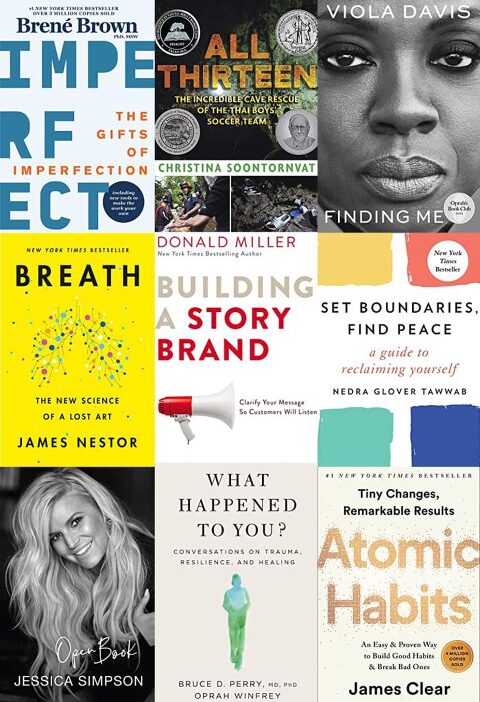 MY BOOK RECOMMENDATION LIST (NON-FICTION)
Here are the best NON-FICTION books I read in 2022!
---

Looking for more recommendations?  Check out my lists from 2021, 2020, 2019, 2018, 2017, 2016, 2015, 2014 & 2013!


This post contains affiliate links. If you purchase one of these items using my affiliate link, I will make a small commission. Thanks for supporting my blog and helping me create more free content!